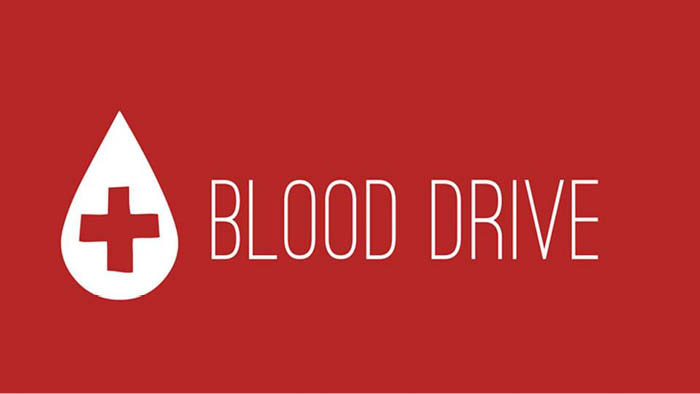 Contributed by NALANI BEVER
Wilton Community Blood Drive coordinator

The cosponsors of the June 6 Red Cross blood drive in Wilton are the Brookwood High School Future Farmers of America (FFA) student club and the Wilton Area Community Drive.

The Red Cross sponsors a scholarship for graduating seniors who are continuing their post-secondary education. The amount of scholarship funds available is directly tied to the number of units collected at the organization's blood drive.

The FFA drive in May collected 26 units, which was just four units short from the club being awarded a $250 scholarship. Since June 6 remains within the "school year," the Wilton Community Drive is being designated as a "school year" drive and the total units collected will be applied to the scholarship criteria. There is no doubt that had the earlier drive been held at the high school, the usual 50–60 units would have been collected, with the scholarship award being $500 or more! Unfortunately, the school had been closed due to COVID-19, and a smaller number was collected.

We definitely feel a combined goal of 100 units is possible, but not without YOU making the commitment to support this worthwhile event. The medical community is now opening their facilities to elective surgeries, and that directly translates to more units of blood being needed on-hand.

Here's the deal: We will be allowed to weave walk-ins to the schedule of donors with appointments, but the wait time may be longer than normal. Consequently, it is IMPORTANT for you to MAKE AN APPOINTMENT. Things will go even smoother if you go online the morning of the drive and complete RapidPass.

Prior to entering the drive site, your temperature will be taken, and a face mask issued to you if you are unable to bring your own. We will subscribe to social distancing and ask for your cooperation in maintaining a 6-foot perimeter between yourself and fellow donors. As a last resort, we will ask you to remain in your car until your appointment time.

The drive will begin at 7 a.m. and end at 11:30 a.m. and will be at the Wilton Community Center, which is located at 400 East St. (next to the Wilton Pool). Please make your appointment by doing one of the following: (1) going online to redcrossblood.org; (2) calling 1-800-733-2767; (3) calling or texting Nalani Bever at (608) 387-2311; or (4) emailing Nalani Bever at [email protected]

Sorry, but it will be another drive without egg bake, homemade cinnamon rolls, sandwiches, or brownies. We will have a great selection of pre-packaged muffins, cookies and chips as well as water, pop, and juice. It's a small sacrifice for such a worthy cause!