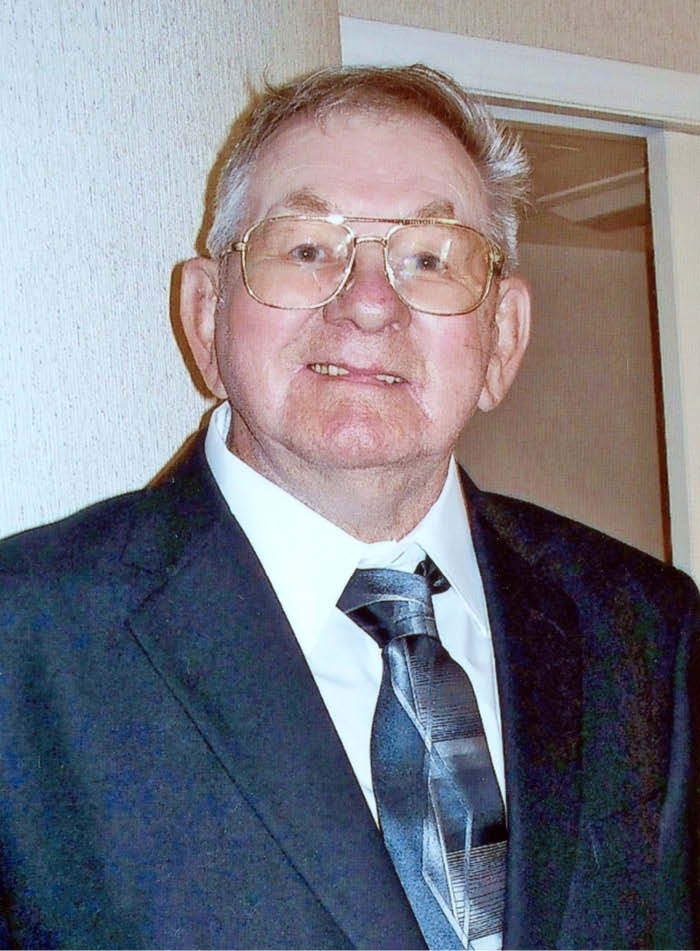 John "Tom" Biermeier, 87, of rural Elroy, Wis., passed away peacefully and surrounded by family in his home Friday, Sept. 6, 2019.
Tom was born Feb. 11, 1932, to Andrew and Hazel (Miller) Biermeier and spent his entire life working the family farm.  
Tom is survived by his wife, Janet (Thompson); four daughters, Joann, June, Judy, and Jill (Michael) Murphy; eight grandchildren, Megan, Travis, Bryon, Jennifer, Michael, Emily, Jacob, Samuel; nine great-grandchildren, Nathan, Addison, Peyton, Isabella, Everly, Quinn, Mora, Mailley and Lincoln; and extended family.  
Tom was preceded in death by his parents; three brothers, Harvey, William, Donald; and a grandson, Daniel.  
Tom is remembered for his story-telling, love of hunting, and sense of humor. He loved playing cards with family while enjoying homemade popcorn and chocolate malts. Dad, Grandpa, and Papa was one-of-a-kind and will be sorely missed. 
A celebration of Tom's life will be at the Elroy American Legion at 10 a.m. Saturday, Oct. 12. The family asks that in lieu of flowers, donations be made to Hospice Touch & Living Choices Palliative Care, Tomah (TomahHospital.org).
The Picha Funeral Home in Elroy assisted with arrangements. For online information, go to www.pichafuneralhomes.com.