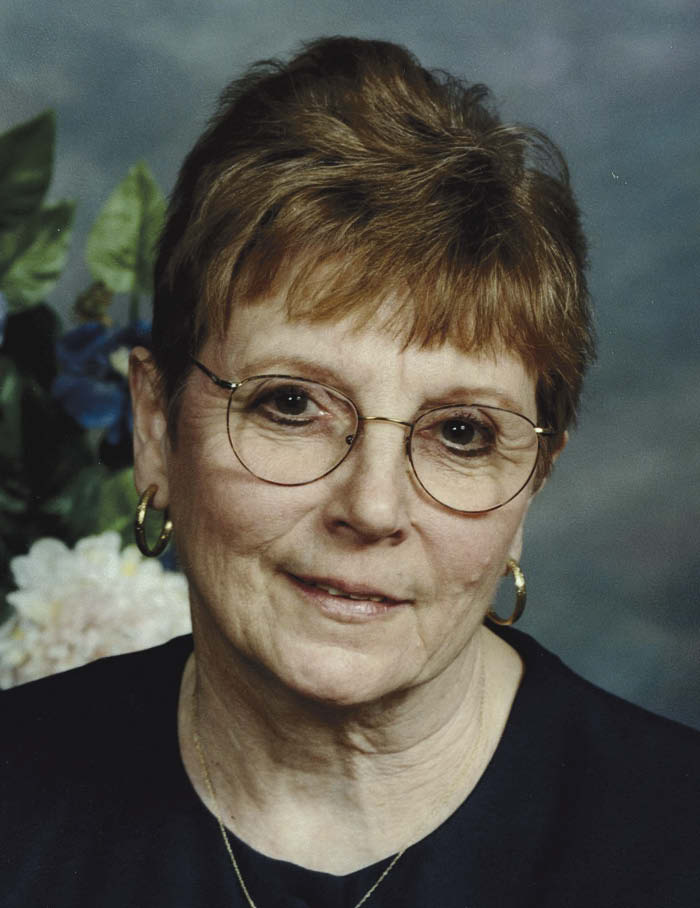 Jo Ann L. Shattuck, 83, of Wilton and formerly of Onalaska died Tuesday, Jan. 7, 2020, at Eagle Crest South Assisted Living Center in La Crosse. She was born Aug. 13, 1936, to Emil and Anna (Kindt) Schulz in Tomah.

She attended the Coldspring Country School in the town of Wilton and St. Paul Evangelical Lutheran School in Tomah. Jo Ann was a member of the Tomah Senior High School graduating class of 1954. After high school she attended WWTI in La Crosse. Jo Ann was united in marriage to DeWerd "Duke" Shattuck on March 1, 1958, at St. Paul Evangelical Lutheran Church, Tomah. They enjoyed 38 years together before his passing on March 16, 1996. She worked for Borden and Electric Auto-Lite in La Crosse, operated a ceramic shop out of her home for nine years, and then worked 24 years at Northern Engraving in Holmen until her retirement. After retirement, she moved back to her family farm, where she and her husband had dreamed of retiring.
Jo Ann enjoyed visiting with friends, caring for her cats and feeding the birds and wildlife.
Religion was always important to her. Jo Ann was baptized in her grandmother's home and confirmed at St. Paul Evangelical Lutheran Church in Tomah. Her grandmother taught her to pray in German when she was growing up. She was a faithful member of the St. Peter Evangelical Lutheran Church and served as the president of the Ladies' Circle for many years.
She will be sadly missed by all who knew and loved her.
She is survived by her two daughters, Kimberly (John) Hollis of Winter, Wis., and Heidi Rogers of Holmen; two grandchildren, Coleen (Jerrod) Johnson of Holmen and Brandon (Stephanie) Hollis of Strum, Wis.; four great-grandchildren, Trent, Bryce, and Jeffrey Miller and Graham Hollis; as well as many other relatives and friends.
In addition to her husband, she was preceded in death by her parents and a son-in-law, Dan Rogers.
A funeral service will be at 1 p.m. Saturday at the St. John Evangelical Lutheran Church, 21693 County Hwy. A, Tomah. Pastor Robert Gerke will officiate. Burial will be in Oak Grove Cemetery, Tomah.
Relatives and friends are invited to call on Saturday from 12 p.m. until the time of the service. Online condolences may be sent at www.sonnenburgfamilyfh.com.