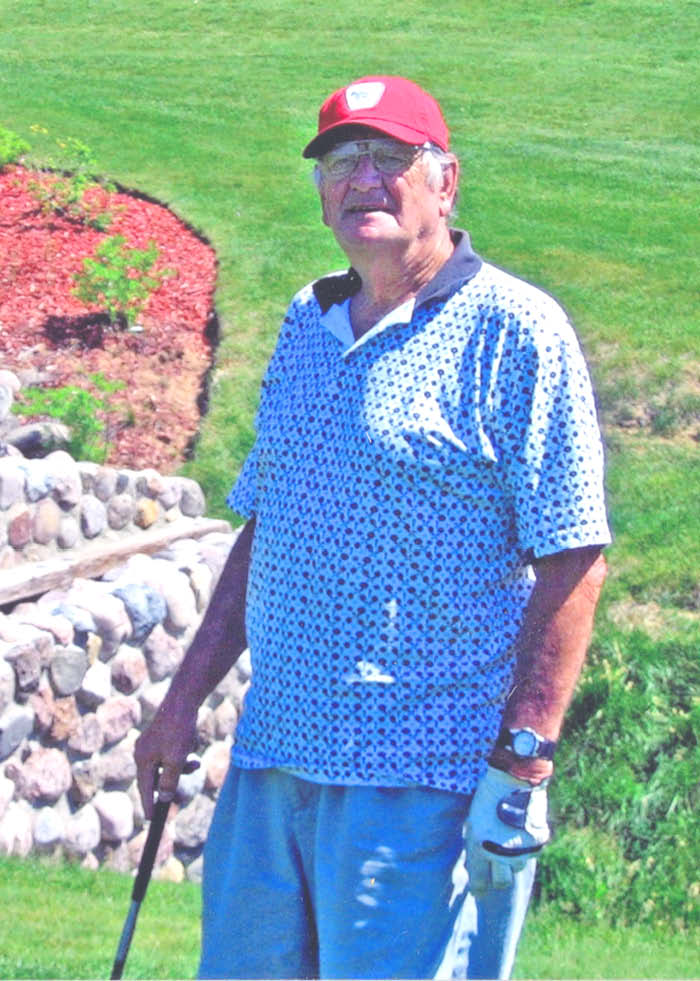 Jimmy (Jim) David Curtis, 87, of Ontario died Feb. 3, 2020, at Norseland Nursing Home in Westby.

He leaves his wife, Elizabeth Ruth; his sons, Harry (Jonie) and Mike (Kris); and a daughter, Roxy Thurston (Kevin).

He was raised in Ontario, Wis.

After retiring, he focused on family, friends, his car and golf. He was a longtime member of the Westby Golf Course.

His passion for his grandchildren and great-grandchildren was unyielding. He had seven grandchildren and 14 great-grandchildren.

There will be a private family service per his wishes.