Jill E. Burkhalter, 68, of Stoughton, Wis., and formerly of the Kendall area passed away July 9, 2021, at Agrace Center for Hospice and Palliative Care in Janesville.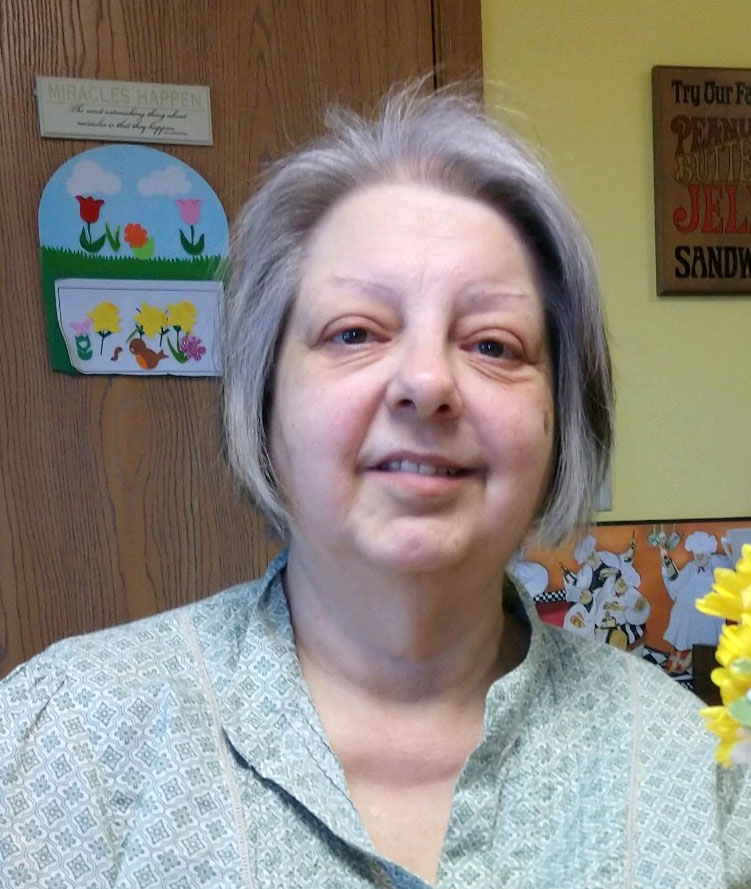 She was born April 15, 1953, to Erving and Beatrice (Grawin) Burkhalter in Tomah. She was a member of the Royall High School graduating class of 1971. Jill worked for 12 years as an information telephone operator at Ameritech and for about 20 years at St. Mary's Hospital in Madison. Jill was a member of the Telephone Pioneers. In her free time, she enjoyed driving her Mustang and listening to music. She also liked traveling. Jill kind and compassionate heart led her to volunteering countless hours at the Stoughton Hospital.
She is survived by two nephews (Andy and Kenny Burkhalter), aunts, uncles, cousins, family, and friends.
In addition to her parents, she is preceded in death by her brother, Gale, and her sister, Cheryl.
A graveside committal service will be at 10:30 a.m. Wednesday, July 28, at South Ridge Lutheran Cemetery in the town of Wellington. Pastor Larry Neitzel will officiate.
The Sonnenburg Family Funeral Home in Tomah is assisting the family.
Online condolences can be offered by visiting www.sonnenburgfamilyfh.com.