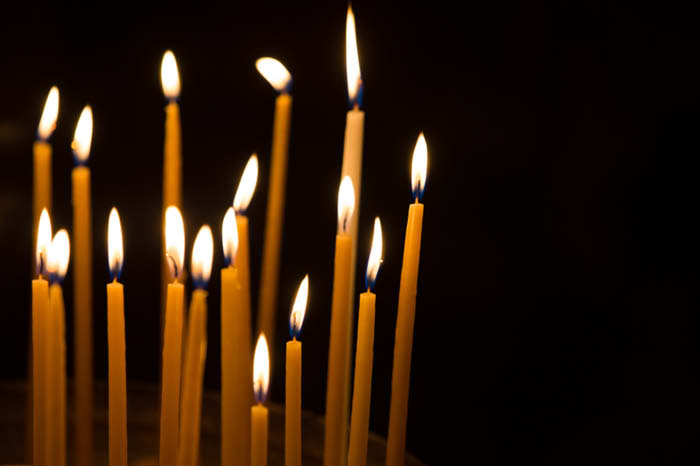 Jared M. Chambers, 22, of Wilton passed away Sunday, Nov. 4, 2018. Jared was born June 7, 1996, to Chris and Diane (Wiedl) Chambers.
Jared graduated from Brookwood High School in 2014 and studied at the University of Wisconsin-Platteville, where he received a bachelor's degree in agribusiness. He has been working as a Precision Ag Tech/Applicator at Allied Cooperative for the last few years.
Jared grew up with his siblings, loving their time spent at their Aunt Mary's place, hanging out with cousins and friends at their pool. He also had another loving home with the Schwartz family, where he made many happy memories.
Jared had a kindness about him that made him loved by all who knew him. He was genuine, kind, and giving. Jared had a great love for the outdoors, which enabled him to work for any farmer who needed an extra hand. Although lawn mowing and gardening did not qualify as fun work outside — that was much too slow for Jared. He loved his time in the woods, hunting, fishing, and riding his four-wheeler. Jared was a member of the Norwalk Trail Riders Snowmobile Club. 
Jared was an avid Milwaukee Brewer and Green Bay Packer fan. Also, Jared loved his John Deere tractors. He looked forward to pulling at all of the local tractor pulls in the area.
Besides being everyone's friend and giving out the best big teddy-bear hugs, Jared was an expert fireworks fanatic. He loved putting on a show for graduation parties and get-togethers with his family and friends. Jared's great smile and singing to country music at the top of his lungs will be missed by all who knew him.
Jared is survived by his dad, Chris of Wilton; his sister, Jessica (Scott) Butt of Minnesota; his brother, Jason (fiancé Katie Chodora) of Madison; his grandmothers, Kathy Chambers of Wilton, Marie Wiedl of Norwalk, and Pat Ford of Arizona; along with many aunts, uncles, cousins, other relatives and tons of friends.
Jared was preceded in death by his mom, Diane Chambers, and his grandfathers, Harley Chambers and Tony Wiedl. 
A Mass of Christian Burial will be at 11 a.m. Thursday, Nov. 8, at St. John's Catholic Church in Wilton. Burial will follow in the church cemetery. Family and friends are invited for visitation from 4–8 p.m. Wednesday, Nov. 7, at the church in Wilton. After the funeral and burial, a luncheon will be offered at the Wilton Community Center. The Torkelson Funeral Home of Tomah is assisting the family with arrangements. Online condolences may be offered at www.torkelsonfuneralhome.com.