Janet Faye Tainter, 72, of Ontario, Wis., a very fun-loving person, passed away unexpectedly on Jan. 20, 2022, at the Gundersen Lutheran Medical Center in La Crosse.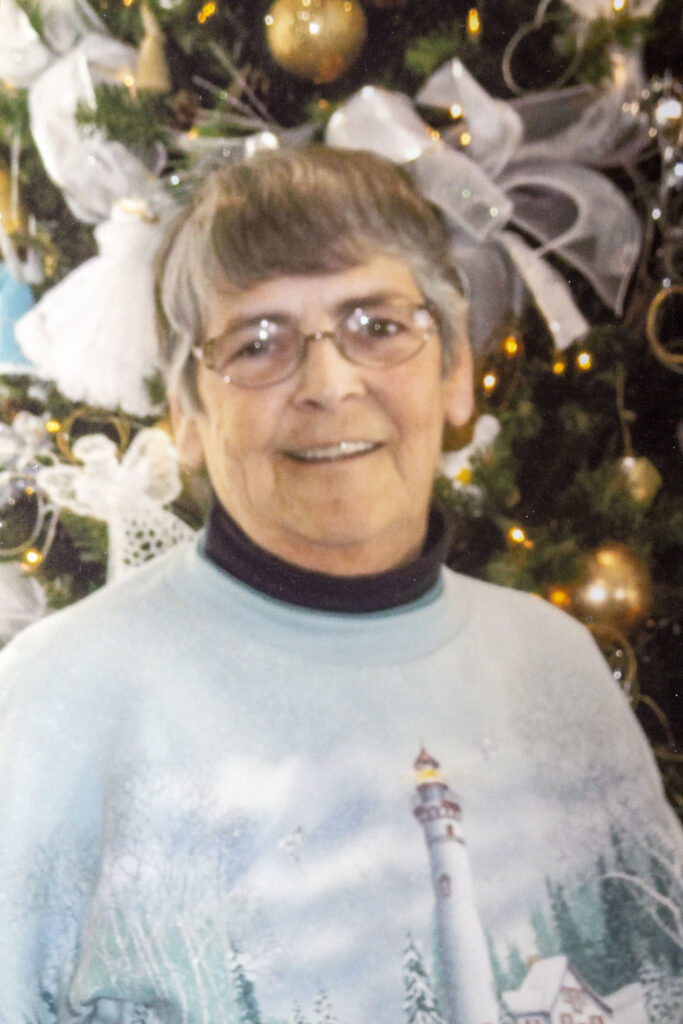 She was born in Ontario, Wis., on Aug. 26, 1949, the daughter of Harry and Bernadine (Curry) Downing. She lived there most of her life and graduated from Brookwood High School in 1968. She was married a short time to Hy "Tyke" Turnmire, and they had a son, Tracy. She married Nathan Tainter on July 17, 1968, and they had a son, Steven. After over 10 years of marriage, they parted ways, but they always remained good friends with one another and each other's families.
Janet was an active person and always there to help others. She enjoyed reading, doing picture puzzles, playing cards, feeding and watching the orioles and hummingbirds, of which she had a big collection. She was an avid Elvis fan and enjoyed going to watch impersonators and even got to know some of them. Janet was an excellent cook and often brought her dishes to the bar for everyone to enjoy while watching her favorite team, the Green Bay Packers! Rarely did she miss watching a game! She also loved playing bingo and occasionally going to casinos, and she enjoyed a couple of trips to Las Vegas. Most of these activities were spent with her siblings, extended families and friends, enjoying memorable times together. Janet also loved her good times spent with her dear friend, Dave (Dago) Calhoun, doing many adventurous things and trips.
She was a devoted mother and grandmother who was always spoiling them, especially the grandchildren. She cherished her family time together with them and loved to help in any way she could. She will be dearly missed by her families and all who knew her.
Janet is survived by her two sons, Tracy Turnmire (friend Char) of Rock Island, Ill., and Steven (Jennet) Tainter of Ontario; three grandchildren, Jordan, Jestee and Zion Tainter; a brother, Jerry (Rita) Downing; three sisters, Sandra Collins, Rosella Pohl and Colleen Springman; a sister-in-law, Janeen (Ken) Jameson; many nieces and nephews; a special friend, Dave Calhoun; and other relatives and friends.
She was preceded in death by her parents; her stepfather, Harold Hutchens; a brother, Robert Downing; and her brothers-in-law, Dannie Collins, John Pohl and David Springman.
Funeral services will be at 11 a.m. Saturday, May 7, at Grace Community Church in Ontario. Pastor Bruce Milleman will officiate. Burial will follow at Hilltop Rest Cemetery. Visitation will be Friday, May 6, from 5–7 p.m. and on Saturday from 10 a.m. until the time of service.