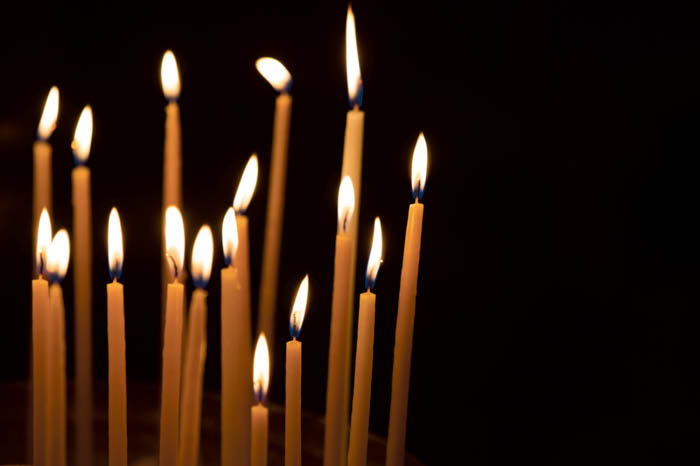 James "Jim" F. Schulz, 64, of Wilton passed away unexpectedly at his home. 
He was born April 5, 1953, to Raymond and Martha (Schaefer) Schulz in Ridgeville. He was baptized and confirmed at St John's Lutheran Church in Ridgeville. He was a member of the Brookwood High School class of 1971. He married Colleen K. Downing in 1972; they were later divorced. He enjoyed playing many sports in his early years. 
Earlier in life, Jim worked for many years in masonry/construction. He later followed a dream and founded Circle S Trails, a horseback riding ranch in Wilton for more than 15 years. After retiring, Jim found another passion and spent most of his time transporting Amish families throughout the area, often taking them on long trips to other states.  
Jim loved watching football, basketball and baseball on TV — if there was a game on, he was watching it!  He also loved going to rodeos and horse pulls.  He had a humorous and jokester personality and enjoyed sharing his lightheartedness with those around him. He enjoyed spending time with his family and will be sadly missed by his family and friends.    
He is survived by two daughters, Seleena (Kurt) Moore of Norwalk and Macy Schulz of Tomah; 10 grandchildren, Sean (Katie) Jorgensen, Tyler, Jonathan, Jacob and Sydney Moore, Kohl, Hunter and Dominic Schulz, and Makayla and Mickryan Granger; three great-grandchildren, Hunter and Damon Jorgensen and Kendra Miller; three brothers, Ron (Judy) Schulz of Tomah, Everett (Gloria) Schulz of Theresa, Wis., Richard "Dick" (Beverly) Schulz of Chaseburg; two sisters, Eileen (Richard) Haldeman of Tomah and Annette Davis of Sparta; and many nieces, nephews, other relatives and friends.
He was preceded in death by his parents.
A visitation will be from 4–7 p.m. Thursday, May 18, at the Sonnenburg Family Funeral Home, 801 E. Monowau St., Tomah. Online condolences may be given at www.sonnenburgfamilyfh.com.