James "Doc" G. Moede M.D., 78, of Elroy, Wis., passed away Wednesday, Oct. 13, 2021, at home.
He was born Dec. 27, 1942, to Emil and Alice (Meyer) Moede in Oconto, Wis.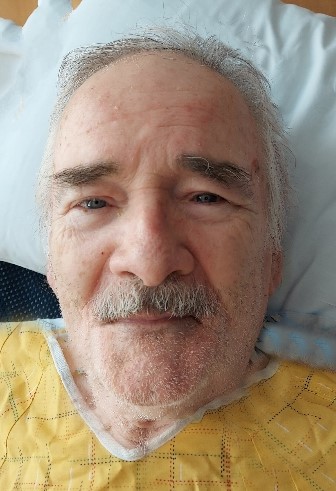 Doc served in the U.S. Army as a med tech from 1962–65 and received an honorable discharge. He then attended the University of Wisconsin-Madison, where he graduated medical school. He was an emergency room doctor for many years in Reedsburg and Baraboo. He enjoyed hunting, camping, and reading the Bible.
He was preceded in death by his father, Emil Moede; his mother, Alice Moede; and his brother, Roger Moede.
Survivors include his sisters, Lois Schmidt and Barbara Spinney; his children and stepchildren, Beth, Sarah, Lindy, Cory and Troy; and 15 grandchildren. He will be sorely missed.
Services and interment were Monday, Oct. 25, 2021, in the Northwoods National Cemetery in Harshaw, Wis.
The Picha Funeral Home in Elroy assisted the family with arrangements. For online information, go to www.pichafuneralhomes.com.