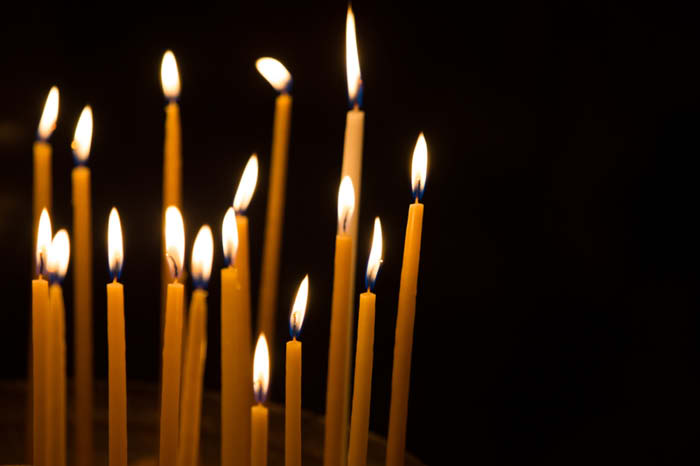 Helen Ann Berger, 76, of Wilton passed away peacefully Friday, April 12, 2019, at Mayo Hospital in La Crosse.
Helen and her late husband LaVern owned the Uf-Da Inn in Wilton, plus together they were owners of a large farm, where many of the locals would help them harvest their tobacco product.
She is preceded in death by her husband, LaVern, and her daughter, Sue Ann Liebe. She is survived by her brother, Ed Caldwell; her children, Robert Schwantes, Frank Schwantes Jr., Tina (Brian Porter), Nina, and Vicky; her grandchildren, Chris, Alexandria (Jacob Vicencio), Ashley, Christopher, Jonathan, and Zachery; and many great-grandchildren.
A celebration of life will be held at a later date.