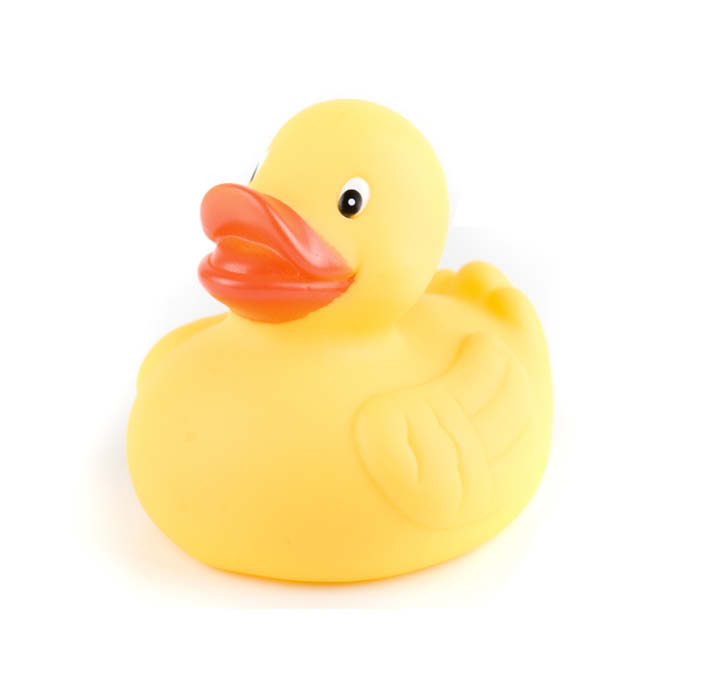 The Great Norwalk Duck Race, a fundraiser for the Norwalk Public Library, will be at 1 p.m. Saturday.
The water route will be from Bailey's Diner (104 Railroad St.) to S. Water Street.
To participate, one must purchase a rubber duck for $5 a piece from one of the following locations: Dinger Auto, 208 Main St.; Long Shot Saloon, 201 Main St.; The Place, 104 Main St.; or the Norwalk Public Library, 101 Railroad St. There is no limit on the number of ducks one may purchase. 
It will be a 50/50-style duck race, meaning that 50 percent of the total revenue will go to the race winner and 50 percent will go to the Norwalk Public Library.