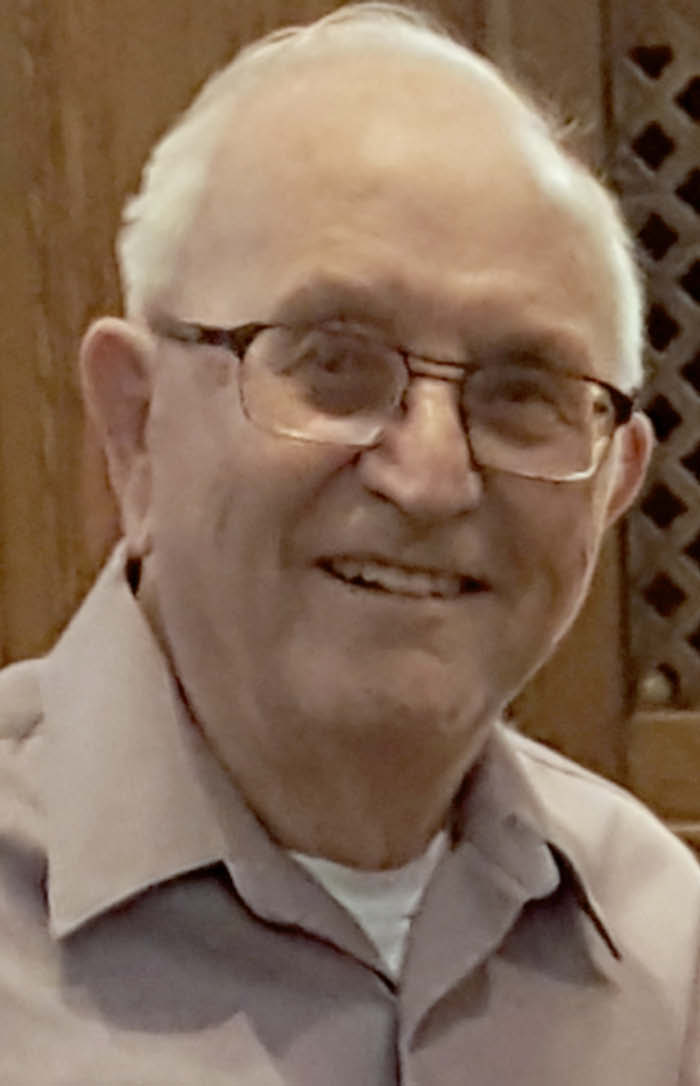 SPARTA, Wis. — On Aug. 29, 2019, Gerald (Jerry) M. Butzler, 88, a devoted husband of 60 years, proud father and loving grand and great-grandfather, joined his son Steve in heaven.
He was born April 26, 1931, to Herbert and Rosina (Wacker) Butzler. He attended St. Mary's Ridge Catholic School and graduated from Norwalk High School. Jerry married Berdella (Geier) on April 11, 1959, and celebrated 60 years together as husband and wife. They resided on St. Mary's Ridge, where they raised nine children on the family farm. Jerry served on the St. Mary's and St. Patrick's Parish Council. He was a committee member with the Town of Wells and served on the Mid-Am Board. After he retired from farming, he worked for Brenengen Auto in Sparta. Jerry's first love was his wife and family. He truly loved farming and would comment "If you love what you do, you never work a day in your life". 
Jerry is survived by his loving wife, Berdella, and eight children, Tom (Sheila) Butzler of Tomah, Jack (Debbie) Butzler of Holmen, Wis., Judy (Dennie) Plomedahl of Sun Prairie, Wis., Ann (Steve) Kaiser of St. Mary's Ridge, Wis., Jerolyn (Bryan) Grandall of Sparta, Chris (Pam) Butzler of Portland, Wis., Nick (Jenny) Butzler of Rockland, Wis., and Marcia (Denny) Steele of Sparta. He also is survived by his daughter-in-law, Becky (Fritz) Butzler; 28 grandchildren and four great-grandchildren; his brother, Vernon of Footville, Wis.; and his sister, Beverly Greenwood of Port Richie, Fla. 
He was preceded in death by his son, Steve; his parents; his brother, Ernie; his sisters, Elverna and Joan; and his cousins, brothers-in-law and sisters-in-law. 
The family would like to give a special thank-you to Gundersen Lutheran in La Crosse and Morrow Home in Sparta for their care and compassion.
A Memorial Mass of Christian Burial will be at 12 p.m. Saturday, Sept. 7, at St. Patrick's Church in Sparta, with Father Eric Berns officiating. Visitation will be at the church from 9 a.m. until the time of the service on Sept. 7. A private burial will be at a later date. Online condolences may be offered to Jerry's family at www.schanhoferfh.com.
The Lanham-Schanhofer Funeral Home in Sparta is assisting the family with arrangements.