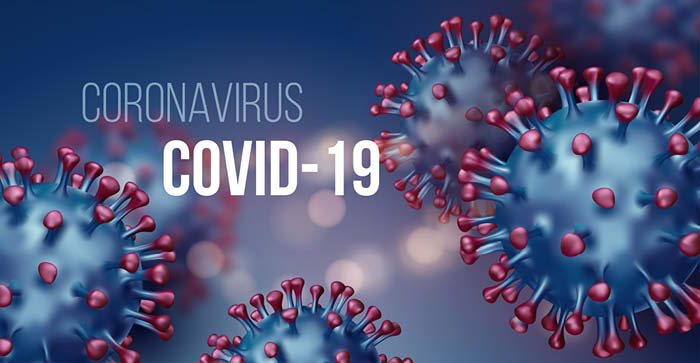 Monroe County's Covid-19 count reached a record high today, ending at 116 new cases.

Of the 1,932 cumulative cases, 513 are active (six are hospitalized), 1,407 have recovered, and six have died.

♦ ♦ ♦
Vernon County reported only eight cases today, though the health department thinks it might be a falsely low number, as its computer program that reports positive cases was down much of the day.

"We have started to see more positives being reported after 3 p.m., when we end our numbers for the day," the health department stated.

The following are the newest cases, all of whom are recovering at home:

• Two males in their 50s

• A male in his 60s

• A male in his 70s

• A female in her 40s

• A female in her 50s

• Two females in their 60s

Of the 780 total positive results, 543 have recovered, 11 are hospitalized, 221 are isolating at home, and five have died.

♦ ♦ ♦
Juneau County reported 16 new cases, bringing its tally to 1,033, of which 356 are active (seven are hospitalized), 192 have been released from isolation, 479 have recovered, and six have died.
At the New Lisbon Correctional Institute, one new case was reported today, resulting in a total of 511, of which 347 are active. Only inmate cases appear in that count, whereas staff cases are included in the community count.