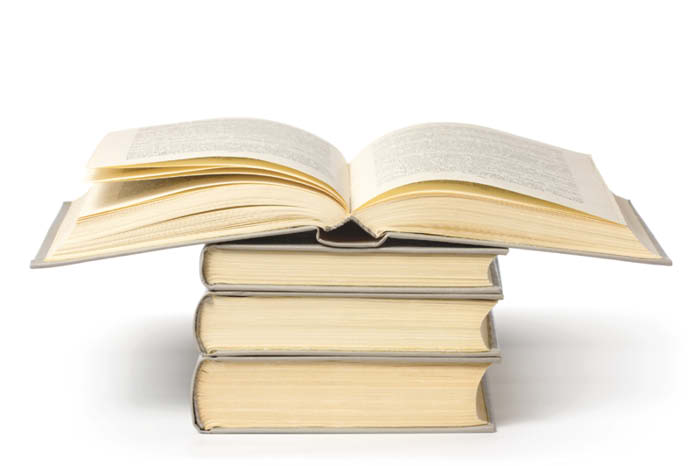 By LYNETTE VLASAK | Kendall Public Library director
Libraries within the Winding Rivers Library System, including the Kendall Public Library, are beginning to offer curbside service in accordance with guidelines from the Department of Public Instruction.

Beginning on Friday, May 1, we will be at the Kendall Public Library on Tuesdays and Fridays from 10 a.m. to 2 p.m. for curbside pickup/drop off. Patrons are asked to call ahead to request items and schedule a time to pick up items. We can be reached at the library at 463-7103 on Tuesdays and Fridays from 10 a.m. to 2 p.m. You can also call Lynette at home at 463-7639 to request items and schedule a pickup time.

Our book drop is open and can be used at any time to return items. Although we are starting curbside service, please note that the library is not open. These procedures will be in place until libraries are given permission from the state to expand services. In the meantime, please continue to follow the Covid-19 guidelines and stay safe. We miss our library people and look forward to seeing you all again soon.