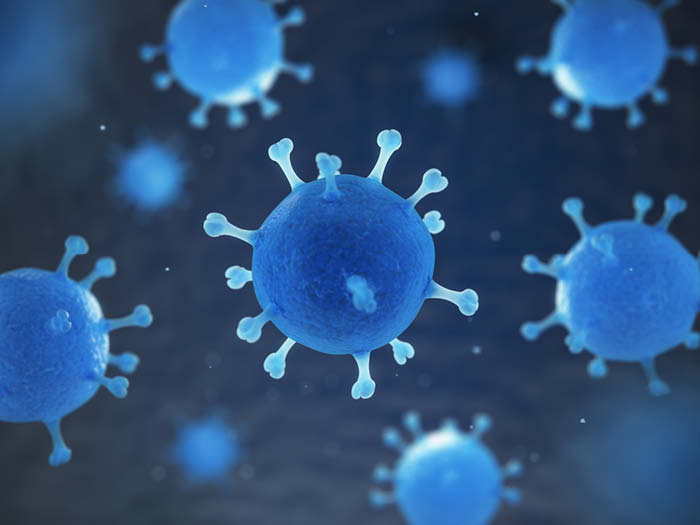 Monroe County today had two new cases, a woman in her 20s and a woman in her 50s.

The total now is 274, of which 16 are active (one is hospitalized), 256 have recovered, and two have died.

♦ ♦ ♦
Vernon County reported three new positive results: a woman in her 30s and two men in their 20s.

Of the total 95 cases, 82 have recovered and 13 are isolating at home.

♦ ♦ ♦
Juneau County had three new cases, bringing its total to 197, of which 118 are recovered, 39 have been released from isolation, 38 are active (none are hospitalized), and two have died.

These are the age ranges for the 197 confirmed cases:

• 0–9 years old — two cases

• 10–19 years old — 18 cases

• 20–29 years old — 51 cases

• 30–39 years old — 27 cases

• 40–49 years old — 28 cases

• 50–59 years old — 26 cases

• 60–69 years old — 28 cases

• 70–79 years old — 14 cases

• 80–89 years old — one case

• 90-plus years old — two cases