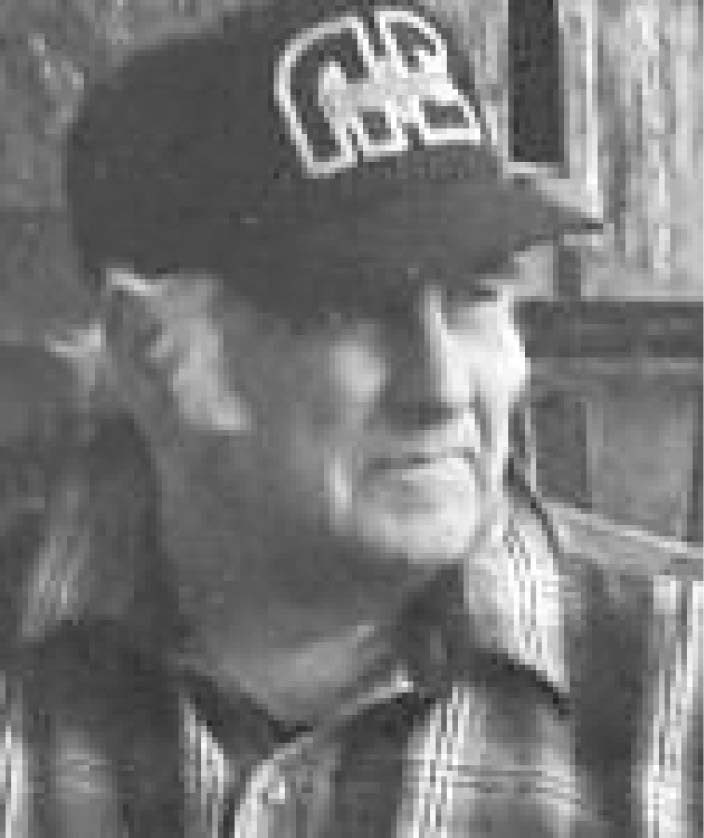 Francis "Frank" W. Greenheck, 81, of Kendall died Friday, June 30, 2017, at his home.
He was born Dec. 20, 1935, to Walter and Susanne (Weitzel) Greenheck in Bear Valley, Richland County, Wisconsin. At a young age, he moved with his family to a farm outside of Kendall. He was united in marriage to Mildred Manske on Feb. 2, 1964. After graduating from Kendall High School, Frank worked at the General Motors plant in Janesville until his retirement in 1986. Frank and Mildred also farmed in Evansville and New Glarus. 
Upon retirement, Frank and Mildred moved back to Kendall, where he enjoyed working on and adding to his collection of antique tractors and trucks. Frank was a devoted husband, caring father, and proud grandpa. 
He is survived by his wife, Mildred; five children, Sue (Doug) Elsing of Sauk Prairie, Wis., Jullie of Tomah, Mike of Kendall, Shelia (Darrell) Prielipp of Tomah, and John of Winona, Minn.; six grandchildren, Dylan, Eve, Katie, Danielle, Connor and Shane, one great-grandson, Dane Vender; a sister-in-law and nephew, Marceille and Bruce Manske of Janesville; a sister-in-law, Joan Nelson of Kendall; and nephews Mike, Steve, Ken, and Bernie Nelson. 
He was preceded in death by his parents; his sister, Patricia; an infant sister, Elizabeth; his son, Paul; and his brother-in-laws, Jack Nelson, Herb Manske and Mick Manske. 
Relatives and friends are invited to a memorial service at 12:30 p.m. Sunday, Aug. 6, at the American Legion Hall in Kendall, with lunch provided afterward.
The Smith-Nelson Funeral Home in Kendall is assisting the family with the arrangements.