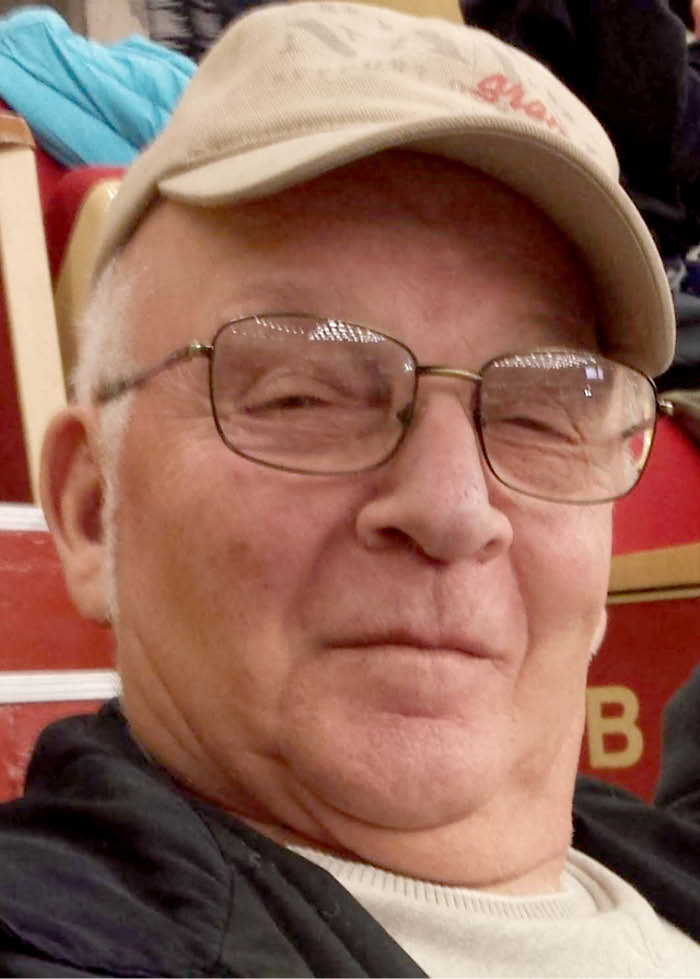 Francis (Frank) A. Benish, 84, of the Ontario/Wilton area and formerly of Hillsboro, passed away peacefully Friday, July 2, 2021, at his home.

Frank was a loving husband, father and grandfather. Frank was born Oct. 15, 1936, in Hillsboro to Albert and Julia (Dvorak) Benish. He graduated from Hillsboro High School in 1956.

Frank served in the United States military (Army) for four years, serving most of his time in Korea.

On Oct. 19, 1963, Frank was united in marriage to Alrita Von Ruden at St. Mary's Catholic Church (Queen of the Apostles Parish) in Tomah.

Frank worked for various farmers in the local area. He worked for Tri-State Breeders, serving the Viroqua area, and held various positions at Fort McCoy for many years. He later retired from Toro in 1992.

Throughout Frank's life, he took great pride in his lawn and enjoyed grilling and family get-togethers around the campfire. He enjoyed fishing and deer hunting with his children and grandchildren. He was an avid fan of the Brewers and Packers. He was fun loving, always having time for his grandchildren, whom he loved dearly. Playing euchre was Frank's favorite card game; when he was down a few points or looked as if he were about to lose, he would playfully accuse his competitors of cheating.

Frank is survived by his loving wife, Alrita, of 57 years; his brother, Robert (Darlene), and his sister-in-law, Pat Benish; his children, Francis II "Frank" (Cheryl) Benish, Julia "Julie" Benish, Michelle (Kevin) Trescher, Mark (Angie) Benish, and Scott (Tina) Benish; a special nephew, Chad Brueggeman; and a special friend of the family, Buck Switz. He also is survived by his grandchildren, Joseph, Joshua, Ciara, Quinton, Noah, Ashlynn, Mackensy, Blake and Parker. He was loved and will be remembered by his nieces, nephews, other family, and friends.

Frank was preceded in death by his father, Albert "Pink" Benish; his mother, Julia Benish; his stepmother, Esther (Eastman) Eastman; and his brother, Don Benish.

A Funeral Mass of Christian Burial will be at 11 a.m. Wednesday, July 7, at St. John the Baptist Catholic Church, 504 Enderby St., Wilton, WI 54670. Father John Ofori-Domah will officiate. Burial will be St. John's Catholic Cemetery (Dilly), Highway 82, Hillsboro, Wis.

Relatives and friends are invited for a time of visitation at the church on Tuesday, July 6, from 4–7 p.m. and at the church on Wednesday from 10 a.m. until the time of the service. The Smith-Nelson Funeral Home in Wilton is assisting the family. Online condolences can be offered by visiting www.sonnenburgfamilyfh.com.