Flood-damaged Ontario Legion Hall demolished
By County Line | Posted January 13th, 2022 |

Tweet
Another flood-damaged Ontario structure met its end Monday.
11 hours ago
by
County Line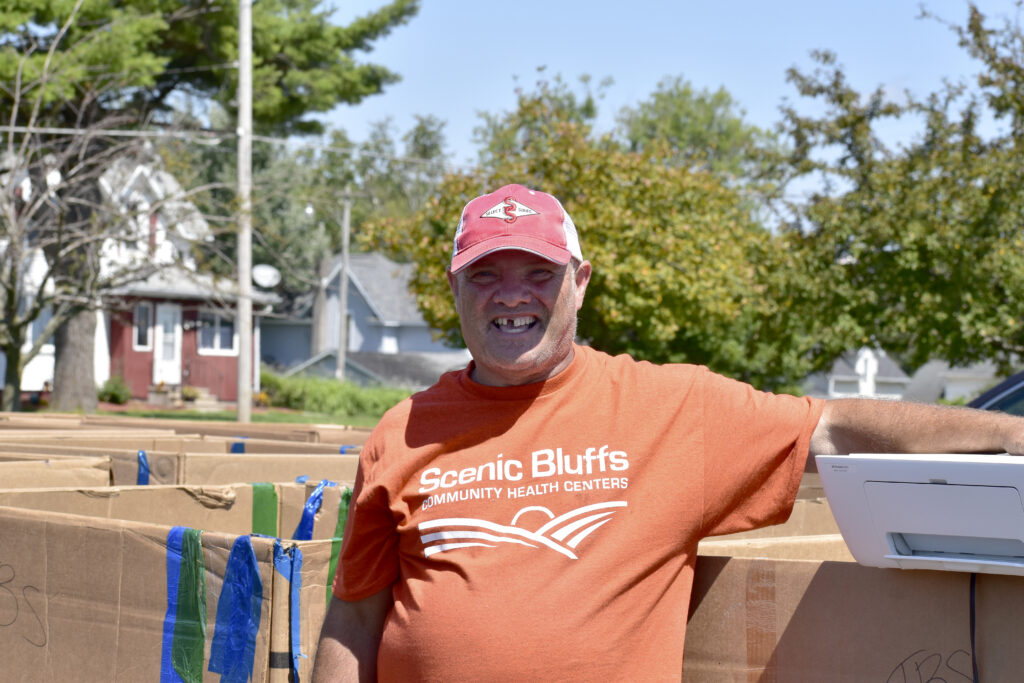 Scenic Bluffs Community Health Center hosted its e-Recycling event at its Cashton facility on Aug. 10. For the third year, Paul Gerber of Ontario helped out at the event.
---
August 4th, 2022
by
County Line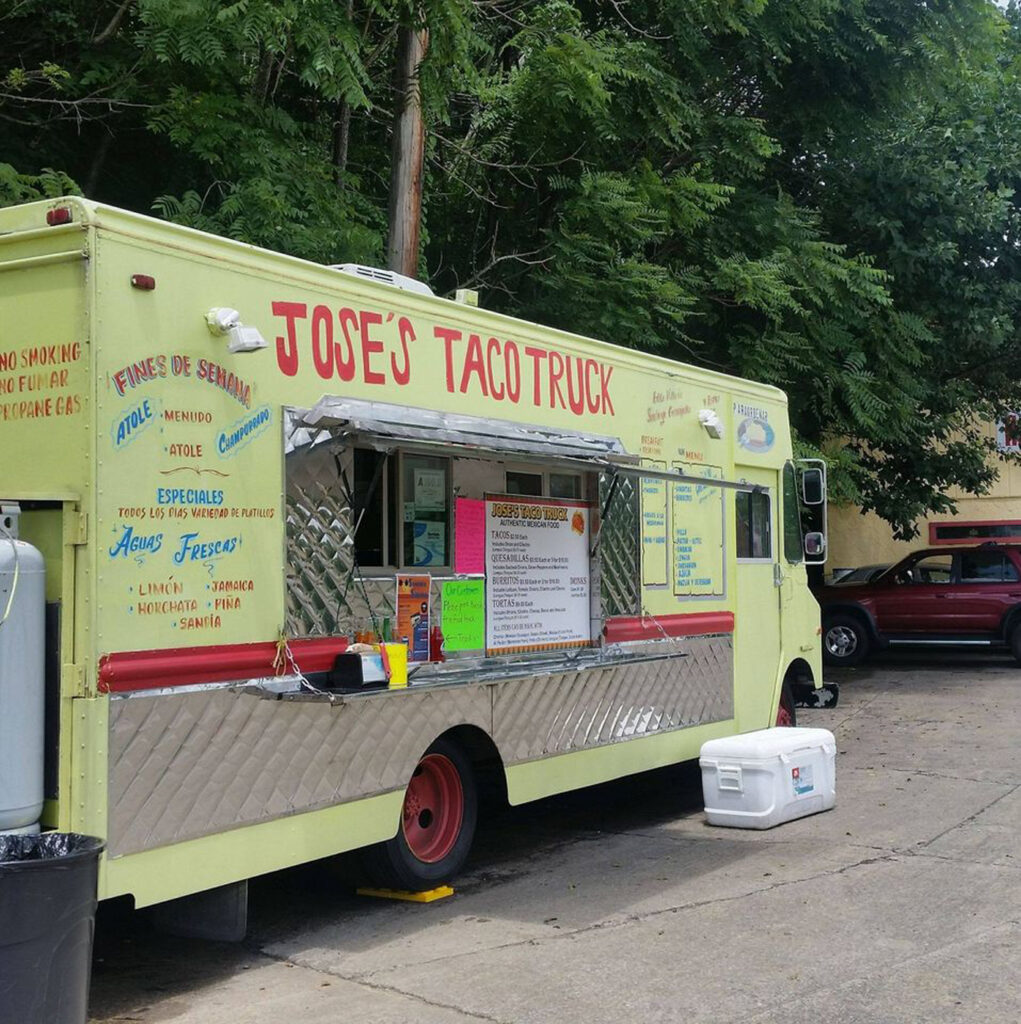 Could it be in the not too distant future that small town Main Streets will dwindle away and be replaced by food trucks and other traveling services? 
---