Flood-damaged Ontario Legion Hall demolished
By County Line | Posted January 13th, 2022 |

Tweet
Another flood-damaged Ontario structure met its end Monday.
January 13th, 2022
by
County Line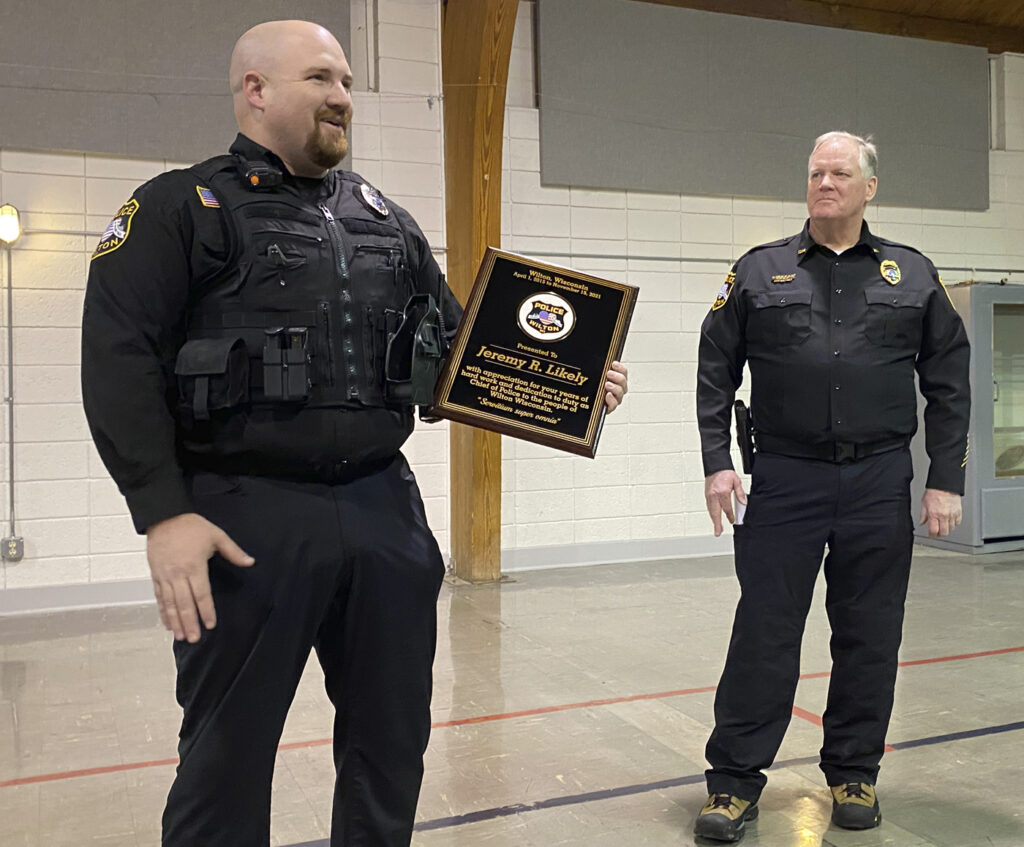 Wilton Village Board President Tim Welch and Police Chief John Stavlo praised former chief Jeremy Likely's contributions to the village when the board met Monday. 
---
December 18th, 2021
by
County Line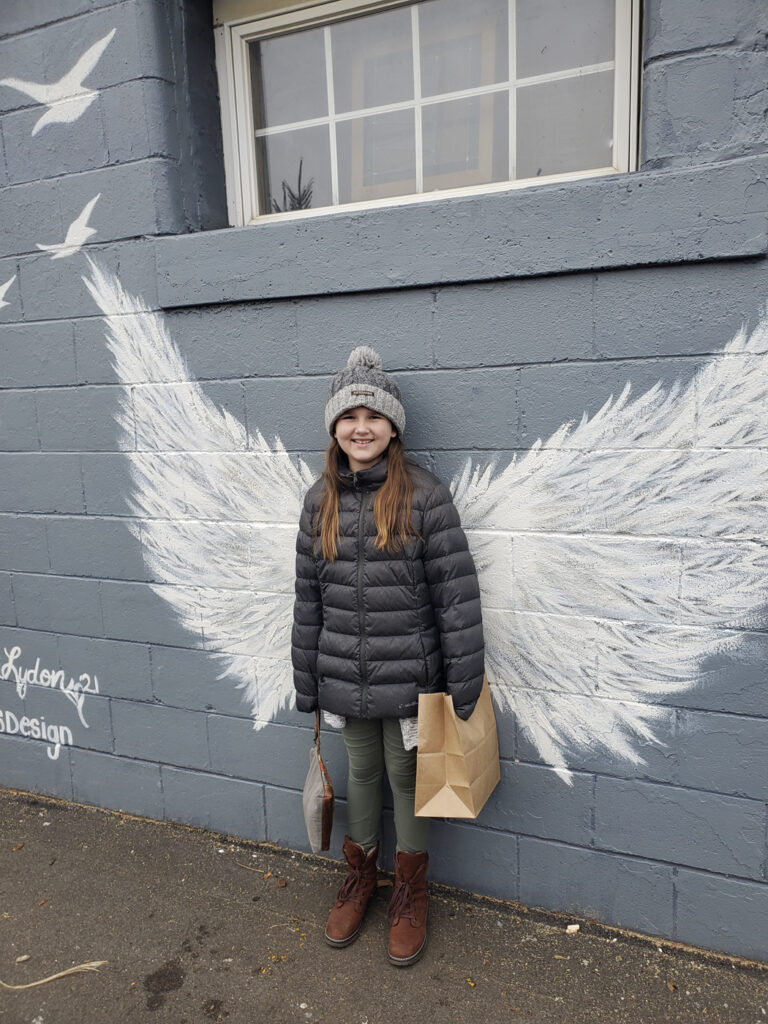 Last year, Mia received a letter in the mail from Santa with a small amount of cash in the envelope that read she was now one of Santa's helpers and could take the money and use it toward others, gifting, spreading joy, etc. 
---