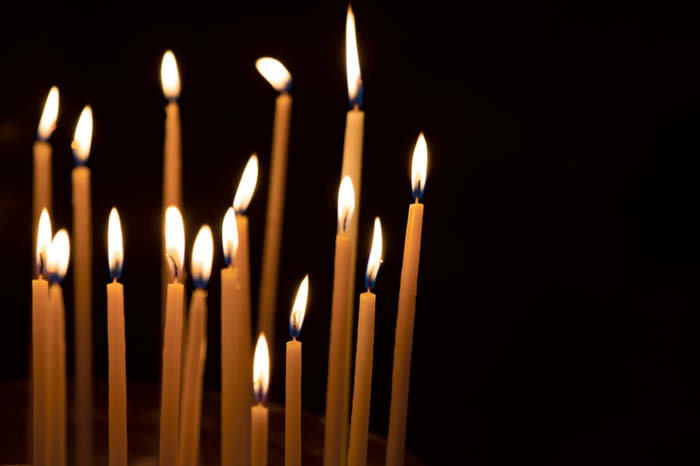 Ernest A. Winchel
Ernest A. Winchel, 83, of Hillsboro passed away Monday, April 10, 2017, at Gundersen St. Joseph's Hospital in Hillsboro.
He was born June 14, 1933, to Albert and Frances (Brown) Winchel in the town of Forest, Vernon County, and graduated from the Ontario High School. Ernest served in the U.S. Army in the Korean War era.
Ernest was united in marriage to Maxine Burchell on Oct. 24, 1957, at the Church Parsonage at Burr Ridge. They lived 10 years at Union Grove, and then made their home in the town of Forest. She preceded him in death Jan. 20, 2001.
Ernest worked at Tillman's, Badger Ordnance and at various feed mills in addition to his work on the farm. He enjoyed auctions, rummage sales and flea markets.
Survivors include his daughter, Rebecca (Barry) Ford of Hillsboro; his son, Calvin (LaVonda) Winchel of Hillsboro; his grandchildren, Rhiannon (Joel) Kunert, Travis (Silke) Ford, Brody (Brooke) Ford, Kylea (Kurt) Pergande, Kyle Winchel, Kale (Jess) Winchel, Katelyn Winchel and Bethany Winchel (Brandon Wangen); 18 great-grandchildren; an aunt, Charlotte Von Ruden; and a special friend, Dorothy Durkee.
In addition to his wife, Maxine, he was preceded in death by his parents; a sister, Eunice Cary; and an infant grandson, Jeb Winchel.
Funeral services will be at 1:30 p.m. Saturday, April 15, at the Picha Funeral Home in Hillsboro. Burial with military rites will be in the Forest-Burr Cemetery in rural Hillsboro. Friends may call at the funeral home from 12–1:30 p.m. Saturday. For online information, go to www.pichafuneralhomes.com.