Elections really do have consequences
By County Line | Posted November 3rd, 2022 |

Tweet
Take a deep breath. One more week.
December 2nd, 2022
by
County Line
I had just polished off a plate loaded with things I should not have eaten at the recent Norwalk Community Thanksgiving dinner when it occurred to me that I had not seen a single Latino face. 
---
October 6th, 2022
by
County Line
I saw it only one time, and now I am beginning to doubt that it actually happened. It was a film clip of a big, lovable dog leaning out the car window, his ears flopping in the breeze. It was the kind of dog whose joy is so infectious it even makes people happy. 
---
September 15th, 2022
by
County Line
Remember that old childhood mantra: "Sticks and stones may break my bones, but words will never hurt me"?
---
August 18th, 2022
by
County Line
A few weeks ago, my daughter and I were wandering around La Crosse, killing time, waiting for a doctor's appointment when we cruised through the downtown, pausing briefly to gaze at the now forlorn and vacant La Crosse Tribune building.
---
August 12th, 2022
by
County Line
"They are teaching our kids X-rated sex acts!" Oops, that should wake you up. But I will elaborate later. Stay tuned.
---
August 3rd, 2022
by
County Line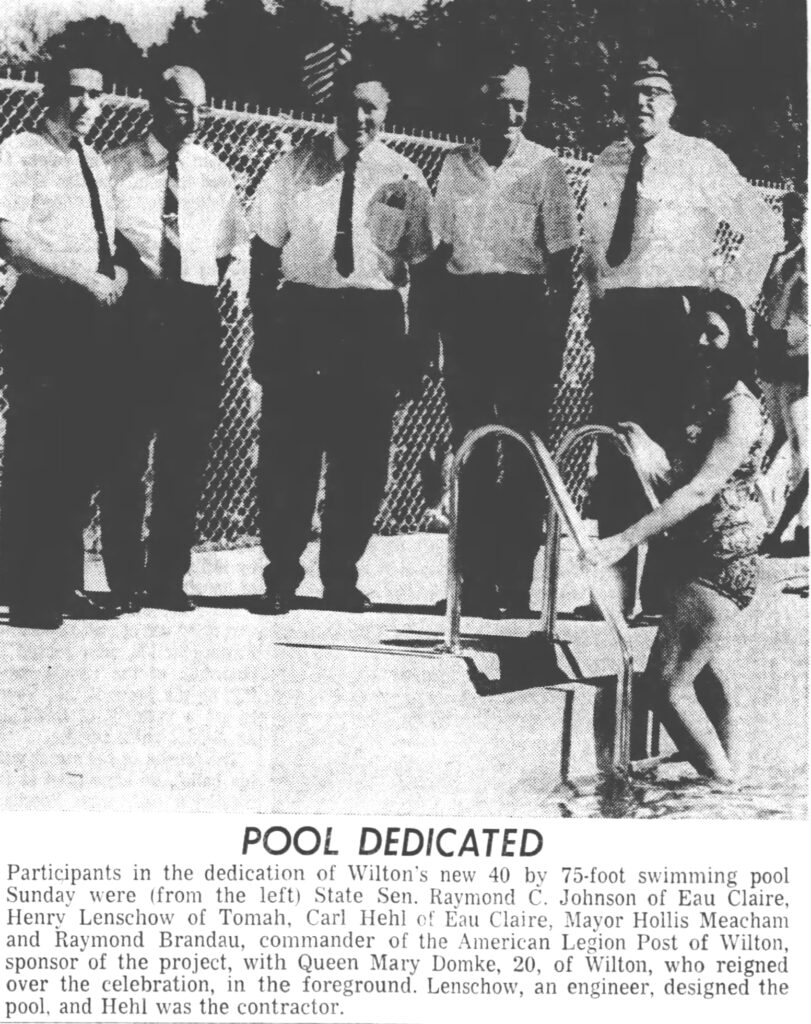 I don't know what Raymond Brandau of Wilton experienced on Dec. 7, 1941, when the Japanese bombed Pearl Harbor, catapulting the United States into World War II. It's possible he did not speak much about it. World War II veterans tended to be a quiet lot. 
---
July 27th, 2022
by
County Line
Not long ago, a friend I have known for decades revealed to me that as a child she had been sexually assaulted by an immediate family member. At least I think that was the case — I was so shocked I failed to pry, as opposed to my usual nature. Who committed this incest, and what did it entail? I don't know, but what came next was equally as shocking. Only in her old age did she share this with her sisters, who also had been assaulted. Until that point in time, she had been too humiliated to bring it up.
---