Editorial cartoon
By County Line | Posted October 4th, 2019 |

Tweet
October 3rd, 2019
by
Mel Pittmann
I met a friend from Gilman Township recently at a rural farm meeting where he expressed concern that President Trump's continued and increased tariffs with China is hurting farmer's income.
---
August 28th, 2019
by
Marilyn Martin
In his most recent "E-Update," Sen. Howard Marklein (17th District) touts alleged improvements to Wisconsin's state parks, particularly Peninsula State Park, a unique park in Door County that is frequented by affluent visitors from Chicago and other urban centers.
---
August 15th, 2019
by
Ron Johnson
I would like to encourage residents of Whitestown Township to write the town board to deny Bug Tussel a variance on the tower to be built on Dutch Hollow Road.
---
August 15th, 2019
by
Don Foy
Concerned about Bug Tussel cell towers (for wireless internet)? Depending on authorities and zoning laws of town or village to protect you?
---
August 7th, 2019
by
Doug Rogalla
After torrential rains and disastrous flooding devastated communities along the Elroy-Sparta and 400 bike trails, community leaders and state representatives rallied together to find solutions.
---
July 11th, 2019
by
Arn Pearson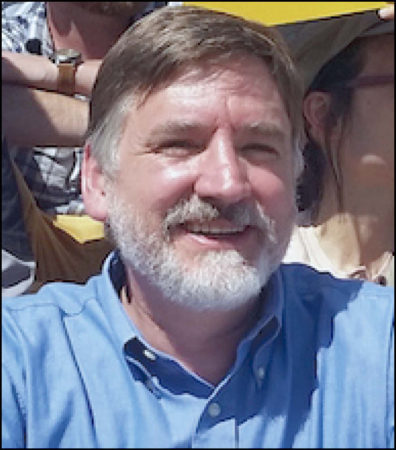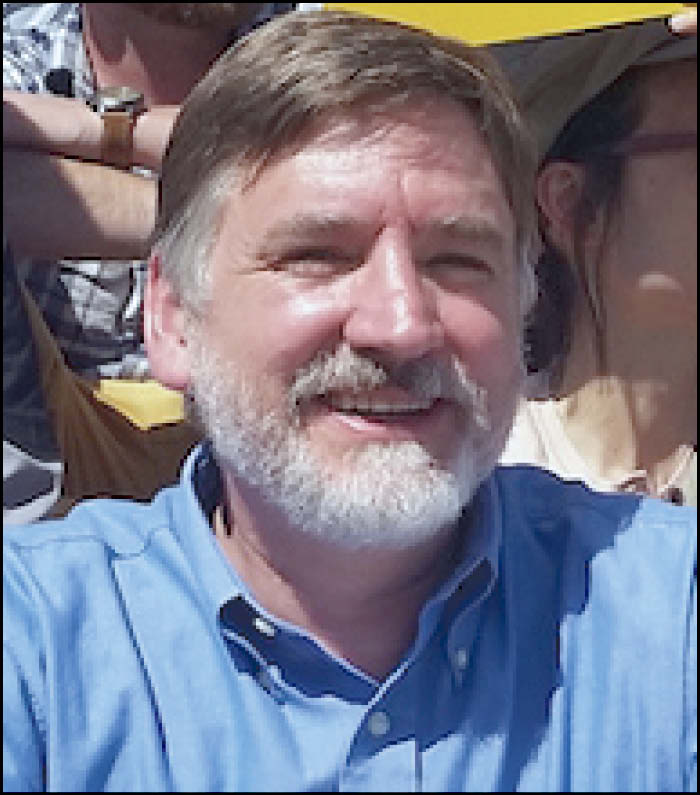 Wisconsin's open records law applies to all records requests, big or small.
---
July 11th, 2019
by
County Line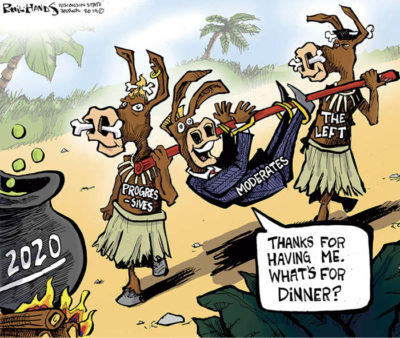 […]
---
Obituaries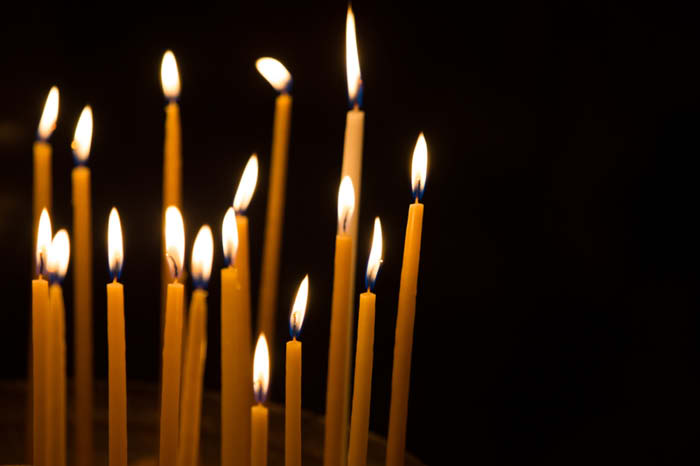 Opinion