Editorial cartoon
By County Line | Posted September 13th, 2019 |

Tweet
December 5th, 2019
by
County Line
A few years ago, I was among people peacefully protesting former Gov. Scott Walker on a driveway he used to enter an area plant.
---
December 5th, 2019
by
County Line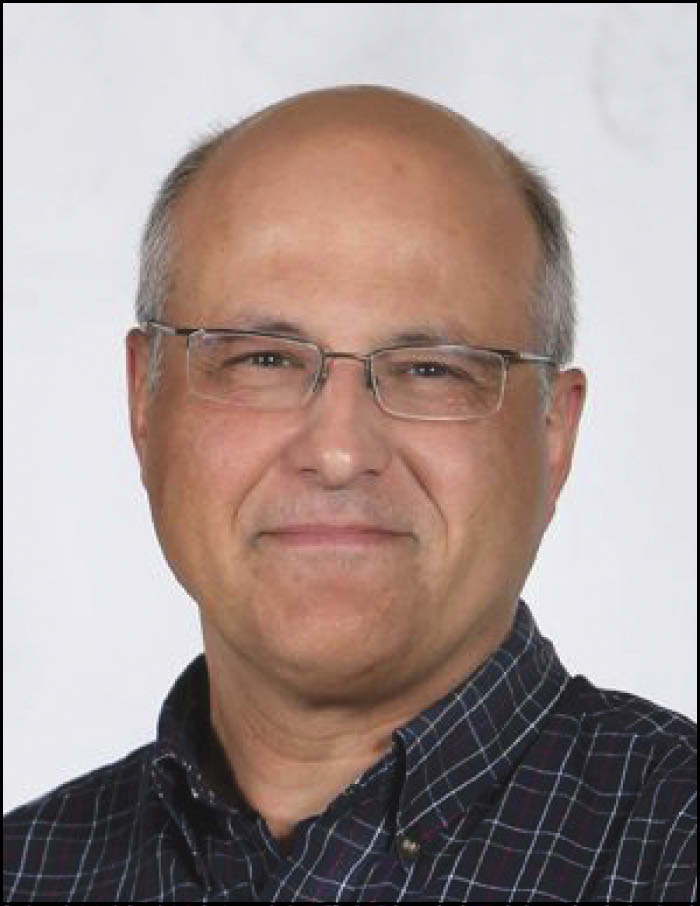 You can walk into City Hall asking to see records without ever having to give your name.
---
November 21st, 2019
by
County Line
This will be my first letter to the editor in my 53 years as far as my aging brain can remember, and while there have been other issues that nearly moved me to do so, this finally did it.
---
November 21st, 2019
by
County Line
In 1942, President Franklin D. Roosevelt formed the OSS (Office of Strategic Services).
---
October 23rd, 2019
by
Arne Leis
I work for Norwalk-Ontario-Wilton Elementary School as custodial maintenance. The children and I have a wonderful relationship.
---
October 4th, 2019
by
County Line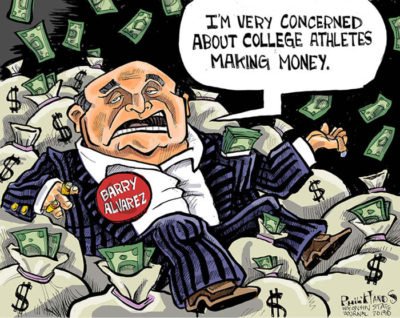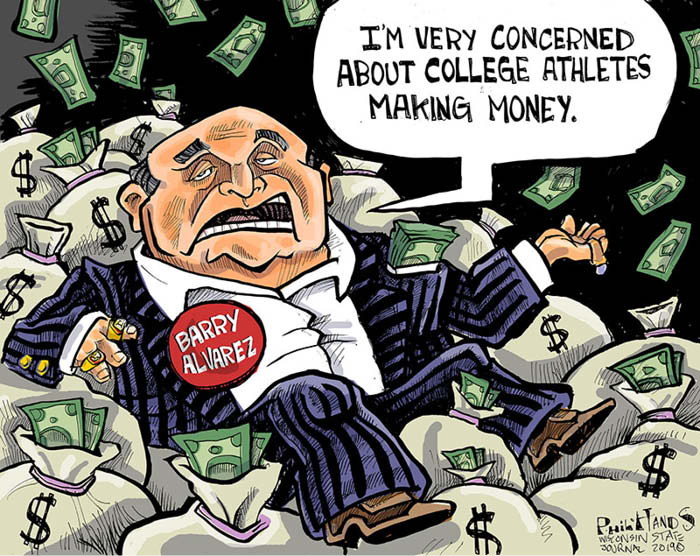 […]
---
October 3rd, 2019
by
County Line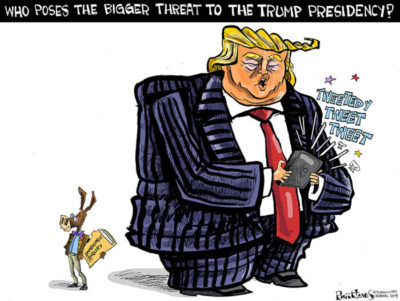 […]
---