Editorial cartoon
By County Line | Posted June 11th, 2019 |

Tweet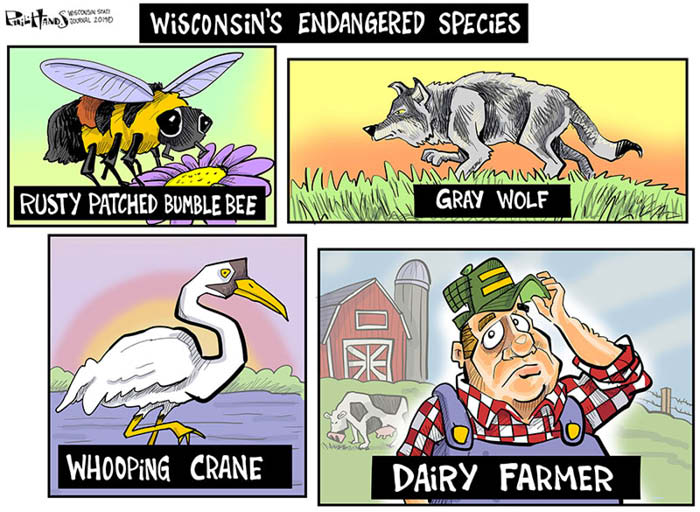 June 20th, 2019
by
Dena Eakles
I was invited to attend the Monroe County hearing on ordinances for nonmetallic mining.
---
June 13th, 2019
by
Dave Wester
President Donald Trump must have had a hard time at the D-Day celebrations in France on June 6.
---
June 13th, 2019
by
Lee D. Van Landuyt
In his May 17, 2019, e-Update, Budget Bulletin I, state Sen. Howard Marklein (17th Senate District) addressed the Republicans' removal of the Medicaid expansion from the budget.
---
May 23rd, 2019
by
Dena Eakles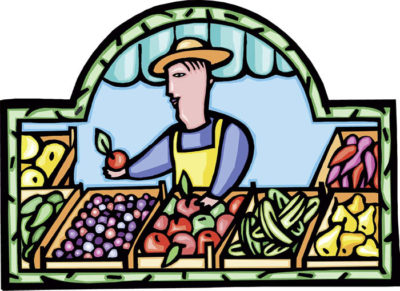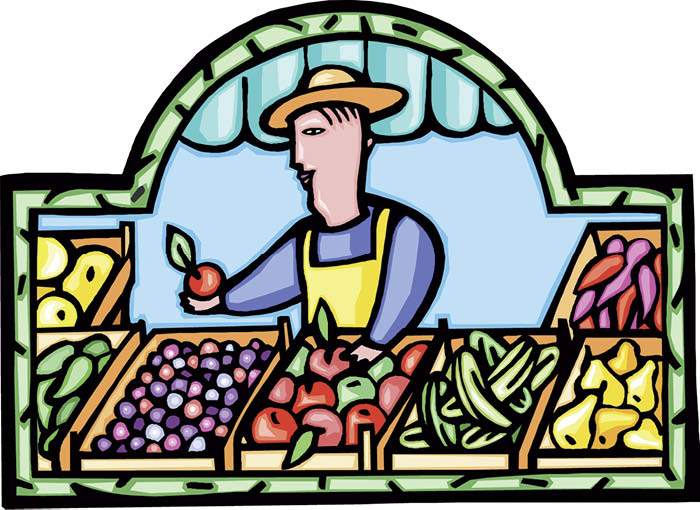 The small, rural towns of the Coulee Region are about eight to 10 miles apart. Today 10 miles can spell isolation to elderly, farmers, farmhands and their children.
---
May 23rd, 2019
by
Jack Calhoon
I sure hope the voters have been paying attention to what the Republicans have done. Check the last eight years in Wisconsin!
---
May 23rd, 2019
by
Chris Gough
After reading the article, "Norwalk rejects a range of expenditures," I was left with a few questions. Madonna Johnson, why do you think an officer of the law, whose job it is to serve and protect, even you, should have to pay for a vest that would save his life, God forbid?
---
May 23rd, 2019
by
County Line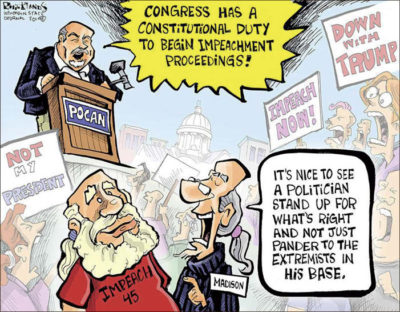 […]
---