Editorial cartoon
By County Line | Posted August 9th, 2018 |

Tweet
November 29th, 2018
by
Chris Gough
In response to the article "Arguing in Norwalk …" in the Nov. 21 issue, I would like to voice a few concerns and add a few comments to the mix. I have stopped attending Norwalk's monthly meetings for just that purpose. The arguing, swearing and lack of professionalism is counterproductive to our failing village.
---
November 21st, 2018
by
County Line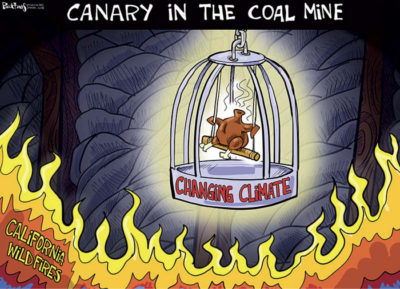 […]
---
November 15th, 2018
by
Sandra McAnany
Outstanding special education teachers who truly love the field can be almost impossible to find.
---
November 15th, 2018
by
Steve Lovejoy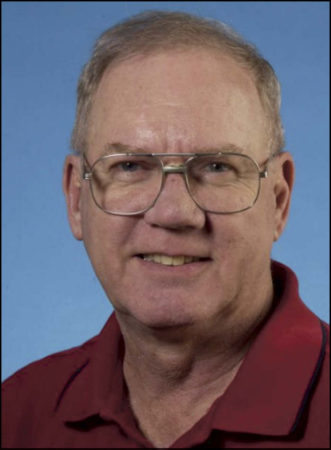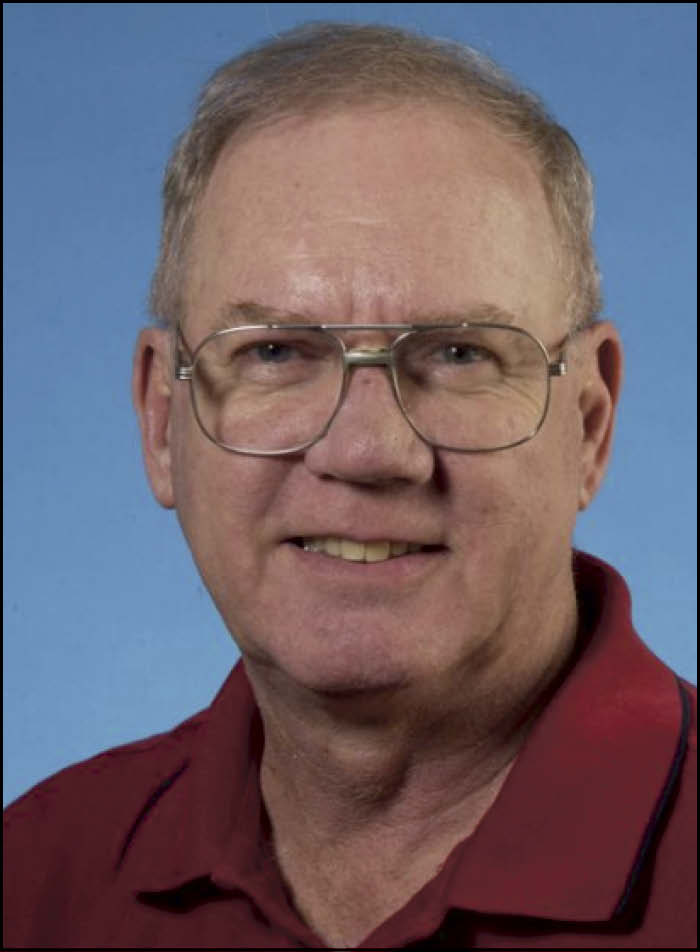 Secrecy in government, compounded by court-ordered secrecy, gives rise to speculation and rumor.
---
November 9th, 2018
by
County Line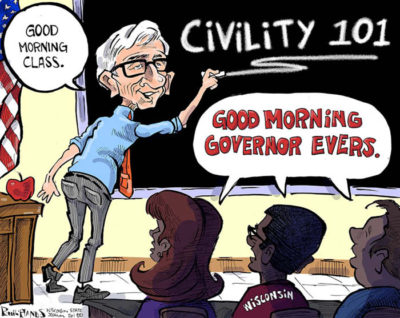 […]
---
November 9th, 2018
by
County Line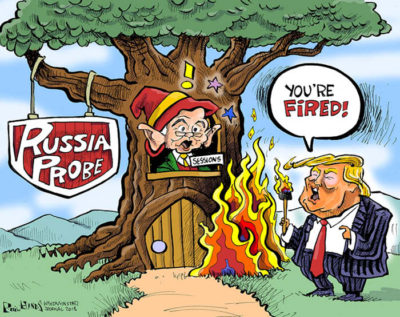 […]
---
November 1st, 2018
by
Lee Van Landuyt
Every vote matters By Lee Van Landuyt | Hillsboro In this election season, it is vital that everyone distinguish fact from fiction and truth from "alternative-truths." It is not always easy to
---