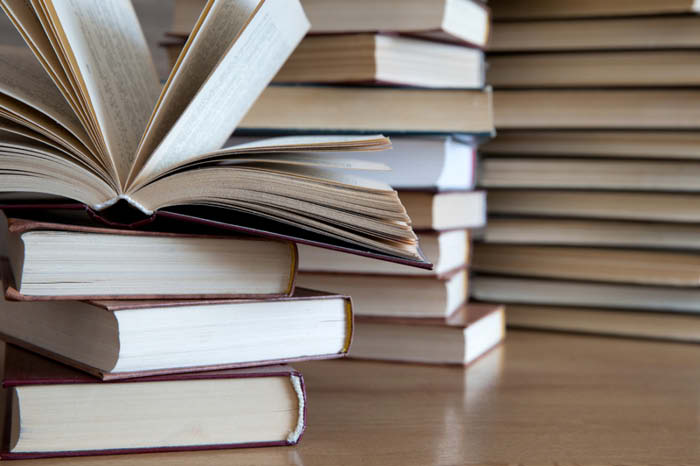 By LYNETTE VLASAK | Kendall Public Library
What a difference a week makes! Due to the rising number of new Covid-19 cases in Monroe County, the Kendall Public Library schedule is being curtailed for the time being.

We will continue to be open our regular days and hours, but we will not host any groups. This includes mahjong, Sit 'n Knits, movie nights and book-club meetings.

The movie scheduled for Friday, Nov. 20, has been postponed and will not be rescheduled until further notice.

Thank you for your cooperation and understanding. We will continue to provide library materials and limited computer access. If you need library materials and are unable to get to the library, please call us at 463-7103, and we will try to meet your needs.

♦ ♦ ♦
We are selling Love Lights this year. Love Lights can be purchased in person at the library or by calling us. The cost of each light is $5 per name or couple. The last day to order Love Lights is Tuesday, Dec. 1.

A list of people honored or remembered with a light will be on display in the library window, listed on a flyer that can be picked up in the library, and published in the County Line. All proceeds will go to support our library and our library programs.