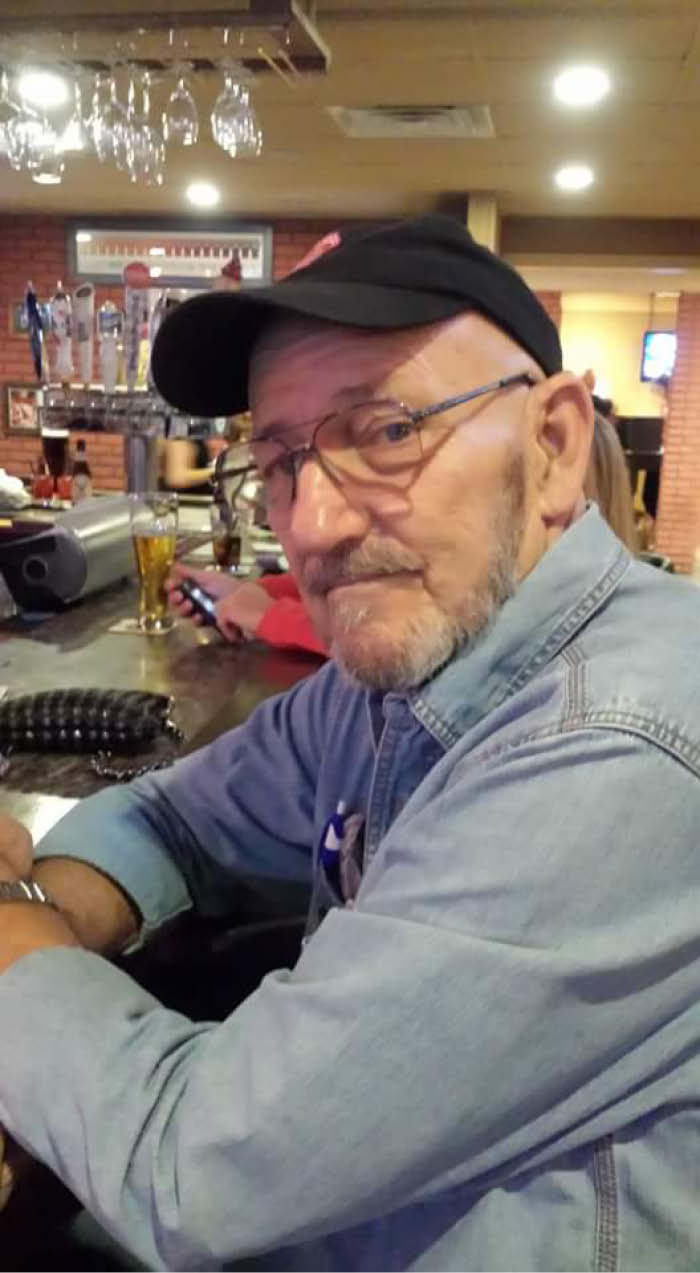 Doug Downing, 70, of Polk City, Fla., passed away Jan. 29, 2020, with his loving wife Monica and his stepson Chad by his side after a valiant battle with pancreatic cancer.

Doug was born Feb. 11, 1949, to Charles (Herb) and Lorraine Downing.

Doug was a unique spirit who had a heartwarming sense of humor that had no limits. His wit was so quick that he would frequently say things that you would laugh about 10 minutes after the conversation ended, and he was already rolling down the highway looking for the next person he could bring a smile to. Sadness didn't exist if you were in his presence. Things were simply either "matter of fact" or "outstanding," with an intentional pause in the middle of the word for his unique Midwestern emphasis. He was always the voice of reason, even if you didn't like the outcome. He had a way of making you see the other side of things. Doug's dedication as an employee and coworker was second to none. He always had others' interests ahead of his own. He never used his "outstanding" statement about himself. He was most impressed when a plan came together for someone else.

Doug was most content while reading, enjoying sports, singing karaoke, playing poker, and spending time with family and friends.

Doug is survived by his wife of 34 years, Monica Downing; his sister-in-law, Kathy Downing of Ontario; his sisters, Adeline (Ron) Woodard and Gaylene (Dan) Benish, both of Kendall; his brother-in-law, Greg (Jill) Daniels of Canton, Ohio; his daughter, Tammy Simpson; his stepson, Chad Folmar; four grandchildren; three great-grandchildren; and nieces and nephews. He also leaves many longtime friends, including his exceptional friend and boss, Jack Daniels.

Doug was preceded in death by his parents, Charles (Herb) and Lorraine Downing, and his brothers Bruce and Richard Downing.

There will not be any services, as that was Doug's wish. His final act of kindness was to donate his body to the United Tissue Network for further research.

In lieu of flowers, please consider a donation to the Aultman Cancer Center of Canton, Ohio.