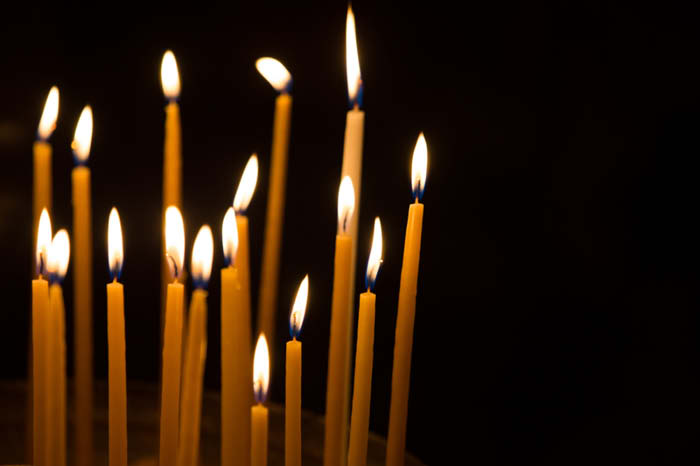 Doris I. Beier, 91, formerly of Ontario, entered her eternal rest May 4, 2021, when she passed away peacefully at the Morrow Home in Sparta, Wis.

She was married in 1950 to Percy Beier, who preceded her in death in 2011.

She is survived by her daughters, Joann (Manuel) Miranda and Jeann (Robert) Farrar, one grandson, and one great-granddaughter.

A private service will be held at South Ridge Cemetery.

"Eternal Rest — Eternal Life"

You're old and weak, your body tires

Your time on earth grows dim.

You trust in God, whose wonderous plan,

soon brings you home to him.

You've followed Christ, whose sacrifice

was given with such love,

and soon you know you'll hear his words

send comfort from above:

"Thou good and faithful servant,

thy race on earth is done.

Your new life comes from Heaven,

and it's only just begun!"

— Dedicated to my mother, Doris Beier, written with love, J.F.