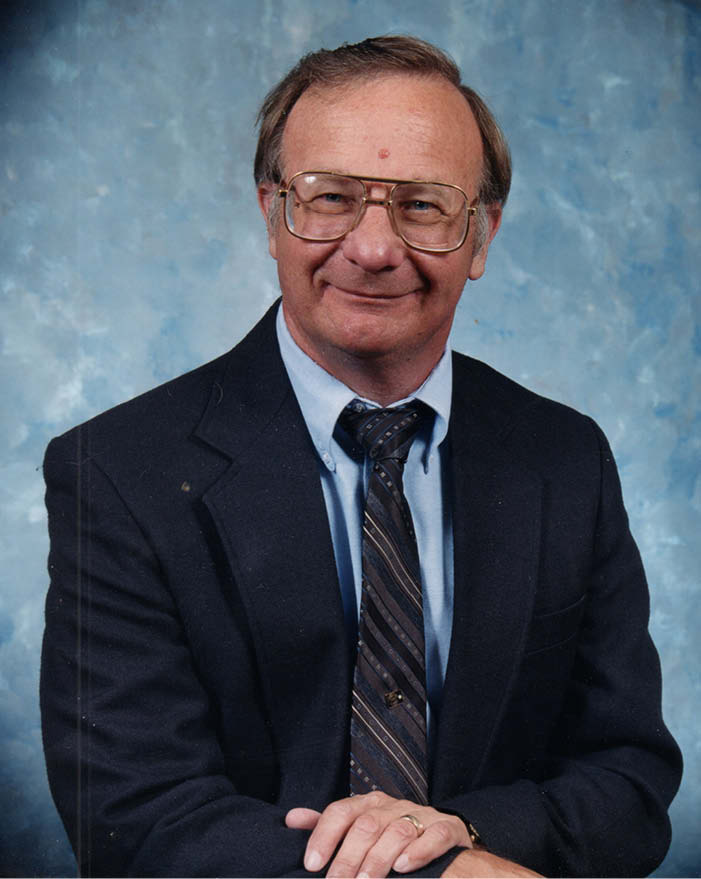 Donald Eldon Lee went home to be with the Lord Jesus on March 20, 2018. We are saddened that he has gone, but we are content that he is no longer in pain and enjoying all that heaven is.
He was a kind, gentle, compassionate man, with a loving and patient spirit for others. He loved his savior the Lord Jesus Christ and loved attending church. He was born Nov. 13, 1939, in Viroqua, the son of Helmer and Ella (Storbakken) Lee.
He is survived by his wife of 24 years, Micaela Saenz Garcia Lee; one brother, Gordon Lee of McFarland, Wis.; two sisters, Evangeline Nofsinger of Hillsboro and Carol (John) Heimerl of Chippewa Falls, Wis.; one sister-in-law, Patricia (wife of Orlando) Lee of La Crosse; five stepsons, Adam, Alex, Michael (Charmaine) Christopher (Wanda) and Brian Garcia; and nieces, nephews and step-grandchildren.
He was preceded in death by his parents; three brothers, Hansel Lee, Orlando Lee and Arnold Lee; three sisters, Alida Moran, Ona Mettler and Arlene Lee; one stepson, Matthew Garcia; and nieces and nephews.
Serving his country, Don enlisted in the U.S. Army in 1959 after high school graduation and was honorably discharged in 1962. After discharge, he enrolled at the University of Wisconsin-Madison to earn a degree in electronics. He was employed at IBM for a short while until he was offered a job at Marquette Electronics, where he worked until the company was acquired by GE, and then retired in 1999. We moved to Las Cruces, N.M., from Milwaukee in 1999, where he was able to pursue his love of golfing almost every day of the year. Don was a member of NMSU Golf Course Old Timers and was a member of Las Cruces First Assembly of God. 
Don was an avid golfer and also enjoyed bowling. He and his golfing and bowling buddies were awarded many trophies for both sports. Don earned many individual trophies during those years. He also enjoyed fishing in Canada and hunting with his brother-in-law, Herb Mettler, who shared the same birthday 11 years apart.
Funeral services for Don will be at 11 a.m. Wednesday, April 4, at the Torkelson Funeral Home in Ontario. Burial with full military honors will follow in Old Ontario Cemetery. Family and friends are invited for visitation Wednesday from 10 a.m. until the time of service at the funeral home. Online condolences may be offered at http://www.torkelsonfuneralhome.com.