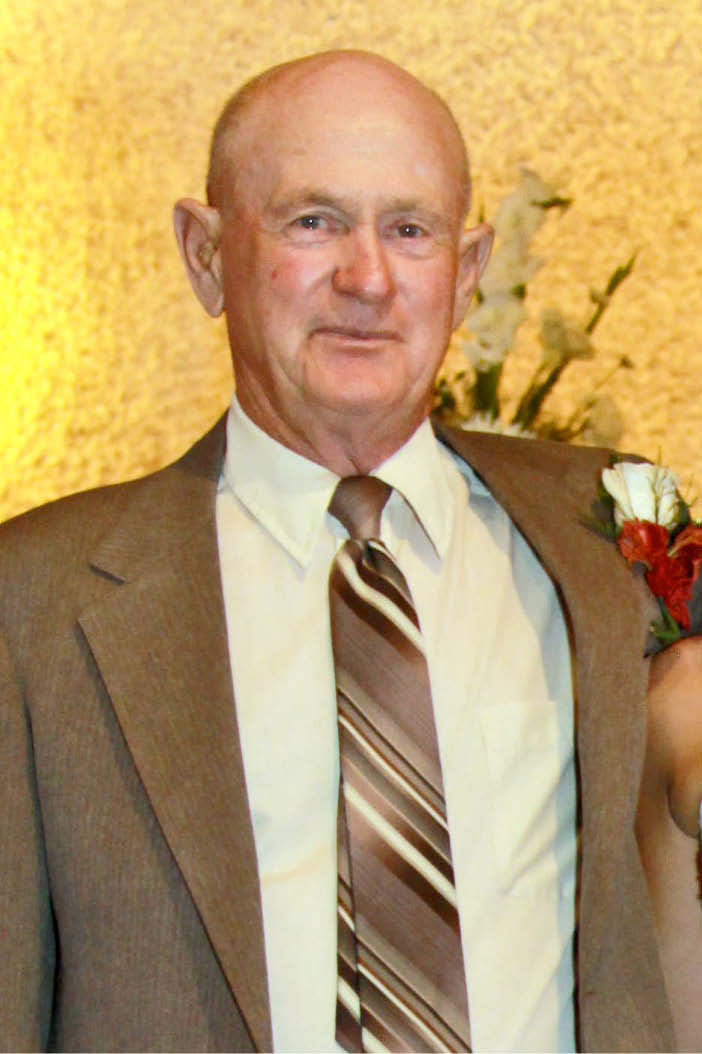 Donald E. Ferries, 85, of Ontario passed away peacefully Monday, Sept. 22, 2019, at the Morrow Memorial Home in Sparta. Don was born in Vernon County to Earl and Pearl (Birch) Ferries.
On Nov. 6, 1954, Don married Harriett "Jeanette" Woodard at Mount Pisgah Wesleyan Church outside Ontario. From 1957–1959, he was active in the U.S. Army. Don was stationed at Fort Hood, and then spent the rest of his enlistment in Germany.
Don and Jeanette were very active members of the Ontario community, where he served as the city mayor for several years. Don was an expert mason by trade. When he wasn't laying bricks, he was building something out of wood. His hardworking hands were never idle. His real passion was for farming — Don loved to farm. Don was a gentle, kind and loving husband, dad and grandpa who will be dearly missed.
Don is survived by his son, Roger (Lori) Ferries of Sparta; three grandchildren, Ryan (Stephanie) Ferries, and their children, Easton and Eva, Erin (Nick Guy) Ferries Guy, and Jennifer (Josh Lindner) Ferries; his sisters, Loreen Hendricks of Green Bay and Fern Hutcheson of Hillsboro; his brother, Earl (Paulette) Ferries of Ontario; his sister-in-law, Arlene Ferries of Ontario; along with nieces, nephews, other relatives and dear friends.
Don was preceded in death by his wife, Jeanette, in 2000; his parents; a sister, Loretta (Leo) Havlik; and a brother, Dean Ferries.
Funeral services will be at 11 a.m. Tuesday, Oct. 1, at Grace Community Church in Ontario. Burial will follow in Hilltop Rest Cemetery in Ontario. Pastor Bruce Milleman will officiate. 
Family and friends are invited for visitation from 4–7 p.m. Monday, Sept. 30, at the Torkelson Funeral Home in Ontario. Visitation also will be from 10 a.m. until the time of services Monday at the church.   
Family requests that memorials be donated to the Ontario Community Hall rebuilding fund.
The Torkelson Funeral Home of Ontario is assisting the family with arrangements. Online condolences may be offered at www.torkelsonfuneralhome.com.