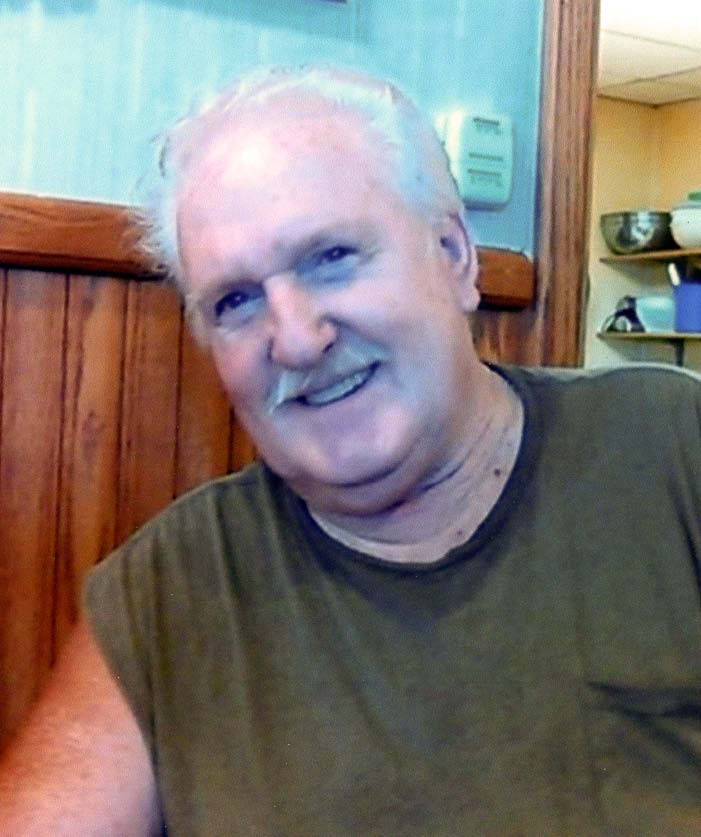 Donald "Dean" Garrity, 73, of rural Hillsboro, Wis., passed away Thursday, April 18, 2019, at Gundersen St. Joseph's Hospital in Hillsboro.
He was born Jan. 6, 1946, to Kenneth J. and Florence (Bliss) Garrity in Hillsboro and grew to adulthood in the La Farge and Viola area. Dean served in the U.S. Army, stationed in Germany, during the Vietnam War.
Dean was married to Colleen "Cokey" Mason and spent the past 27 years with Vicki Olsen. He spent many hours fencing in the rural area and loved to talk with people and joke around. Dean also enjoyed shooting pool and was a classic car enthusiast.
Survivors include Vicki Olsen of Hillsboro; his daughters, Melissa (Brian) Brown of Kendall, Susan (Noe) Razo of Green Bay and Dawn Garrity of Norwalk; his grandchildren, Jessica Richert, Daniel Schultz, Nathan (Megan) Blaha, Zachery Blaha, Dale Blaha Jr., Dustin (Annie) Garrity, Sabrina Razo, Leticya Madrigal, Lydia Madrigal and Jorge Madrigal; twelve great-grandchildren; Vicki's daughters, Kimberley (Chuck) Zimmerman and Karyl (Bob) Henkes, and her grandchildren, Cole Hudzinski and Molly Henkes; his brothers, Rod Garrity and William (Sharon) Garrity of Viola; and his sisters, Alice Preuss of Union Center and Janice Johnsrud of Gays Mills.
He was preceded in death by his parents; a brother, Kenneth Garrity; an infant brother, Steve Garrity; and an infant sister, Kathy Garrity.
A time of visitation for family and friends will be Wednesday, April 24, from 4–7 p.m. at the Picha Funeral Home in Hillsboro. For online information, go to www.pichafuneralhomes.com.