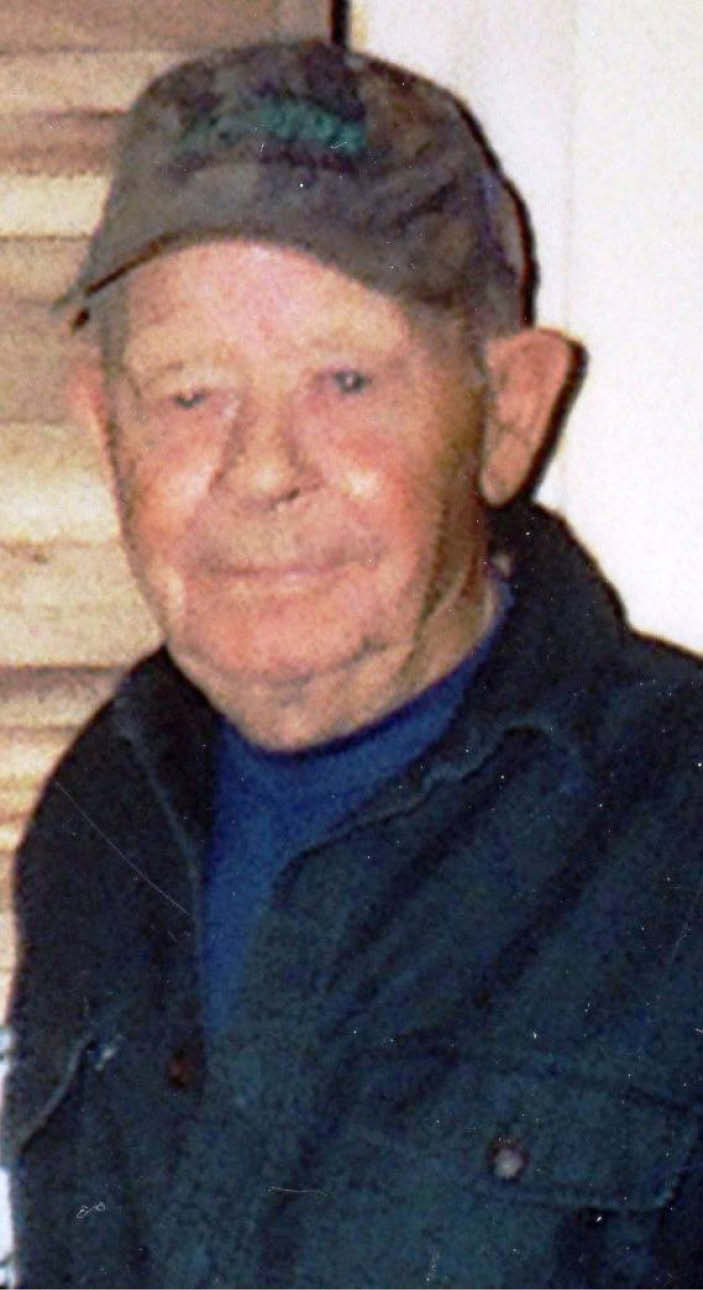 Donald D. McCracken, 84, passed away Friday, Aug. 31, 2018, at his home in Hillsboro, Wis.
He was born Feb. 11, 1934, to Robert and Freda (Parrish) McCracken in the town of Glendale, Monroe County, Wis. He grew to adulthood in the Kendall area and graduated from Kendall High School.
Donald served in the U.S. Army from 1957 to 1962, being stationed in Korea during that time.
Donald farmed at Kendall for many years, and following retirement, moved to Ennis, Mont., in 1988. He enjoyed many activities, including hunting, fishing, bowling and shooting pool.
Survivors include his siblings, Larry (Eva) McCracken, Jerry McCracken, Chuck (Gail) McCracken, Joseph (Jeannie) McCracken, Shirley Daniels and Dan McCracken; many nieces and nephews; and his many special friends from Montana.
He was preceded in death by his parents; his brothers, Robert McCracken Jr., Lyle McCracken and an infant brother; and a sister, Beverly Warsaw.
Interment with military rites will be held in Billings Creek Cemetery in rural Ontario on Sunday, Sept. 9, at noon.
A gathering of family and friends will take place from 1–4 p.m. Sunday, Sept. 9, at the American Legion Hall in Kendall.
The Picha Funeral Home in Hillsboro is assisting; for online information, go to www.pichafuneralhomes.com.