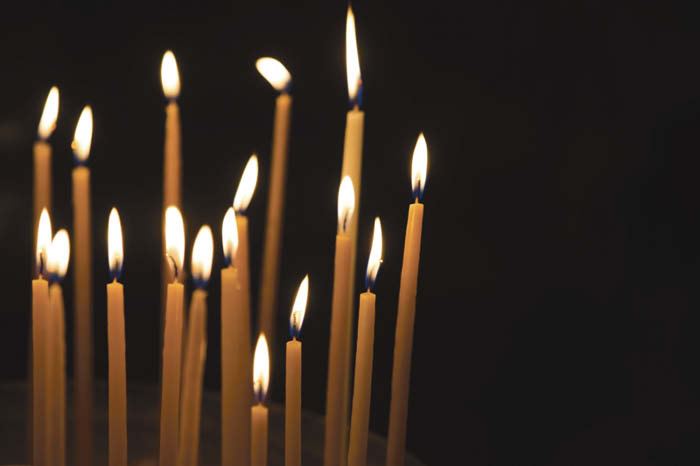 Don D. Vian, 74, of Norwalk died Sunday, June 14, 2020, at his home. He was born Dec. 9, 1945, in Sparta to Louis and Emma (Johnson) Vian. He grew up in Angelo and worked at Sparta Manufacturing for 37 years.

Don married Aletta Schaller on Feb. 6, 1965, in Sparta. They lived in Norwalk for 50 years. Don enjoyed tinkering in his garage, going for rides, and being a social butterfly.
Don is survived by his children, Kerry Vian and Henry (Katie) Vian, both of Norwalk; his grandchildren, Brandi Vian of Onalaska and Chance Vian of Norwalk, Trevor (Allison) Saley of Holmen, Megan Saley of Norwalk, and Ashley Saley of Norwalk; three great-grandsons, Parker, Elliot, and Oliver; two sisters, Francis Bjerkos of Westby and Lilah Stark of Sparta; and many nieces and nephews.
He was preceded in death by his parents; his wife, Aletta, on Nov. 21, 2018; and 10 brothers and sisters, Henry, Walt, Bill, Harold, Dorothy, Louis, Joyce, Eugene, Nancy and an infant.
A memorial graveside service will be at 3:30 p.m. Sunday, June 21, at Pilgrim's Home Cemetery in Norwalk.
Family and friends are invited to call from 1–3 p.m. Sunday at Lanham-Schanhofer Funeral Home in Sparta. The family would like social distancing observed, with people entering from our main doors off of Water Street and exiting on Franklin Street. Online condolences may be offered at www.schanhoferfh.com.
The Lanham-Schanhofer Funeral Home in Sparta is assisting the family with arrangements.