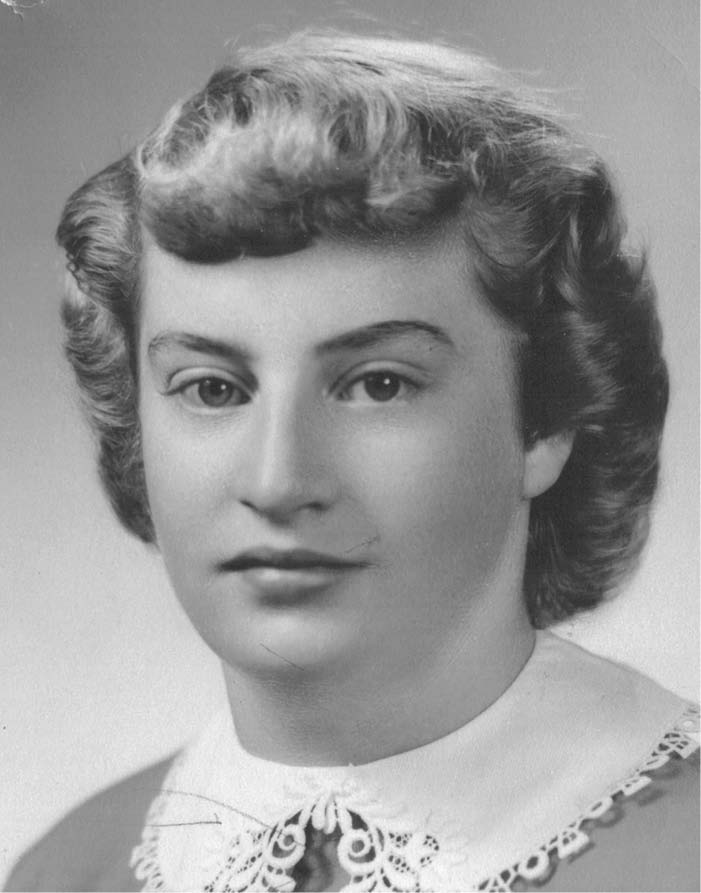 Delores A. Worden, 77, of Tomah died Friday March 17, 2017, at the Cranberry Courts Assisted Living Center in Tomah.
She was born Feb. 2, 1940, to John and Mabel (Burdick) Creviston in Sparta. She was a member of the Wilton High School graduating class of 1958. She was united in marriage to Marvin K. Worden on June 24, 1961, at St. John the Baptist Catholic Church in Wilton. He preceded her in death May 22, 1994.
Delores worked as a cook for the Badger Café for many years, and then at Burnstad's European Café until her retirement. In her free time, she enjoyed playing cards and also playing bingo.
She was faithful member of Queen of the Apostles Catholic Church at St. Mary's. Most important to Delores was her family; she loved family gatherings and would often plan them months ahead of time. She was an excellent cook and baker and will always be remembered for her peanut butter balls and making of holiday candies.
Delores was a kind and gentle person who was always worrying over other people and acting as a caretaker for all of her family. She was a devoted wife, a loving mother and sister, and a proud grandmother and great-grandmother.
She is survived by a son, Randy (Mary) of Tomah; a daughter, Renee Worden of Tomah; three grandchildren, Randy Jr. (Tiffany), Kelly (her fiancé Travis Lamb) and Jennifer Cornell, all of Tomah; four great-grandchildren, Makenzie, Brennen, Paityn and Conner; and nieces, nephews, and other relatives and friends.
She was preceded in death by her husband; three brothers, Phillip, Wayne and Waylond "Buck" Creviston; seven sisters, Frances Schanhofer, Dorothy Williams, Mary Rhadens, Ruth Hardy, Margaret Dankert, Audrey Jacobson, and Collette "Mazie" Haseley; and her sister-in-law, Wilna Welch, recently.
A Mass of Christian Burial will be at 10:30 a.m. Tuesday, March 21, at Queen of the Apostle Catholic Church at St. Mary's, 315 W. Monroe St., Tomah. Monsignor Richard Gilles will officiate. Burial will be in St. John the Baptist Catholic Cemetery in Wilton.
Relatives and friends are invited from 5–7 p.m. Monday at the Sonnenburg Family Funeral Home, 801 E. Monowau St., Tomah, and at the church on Tuesday from 9:30 a.m. until the time of the service. Online condolences may be sent to www.sonnenburgfamilyfh.com.