Deborah G. (Watkins) Morgan, 67, of Ontario, Wis., passed away peacefully Saturday, Nov. 26, 2022, at home, surrounded by her loved ones.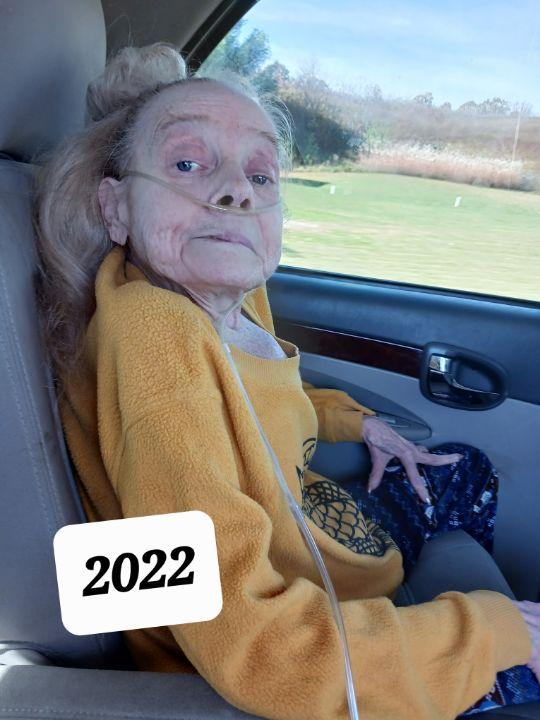 Deb was born in Mississippi on Oct. 30, 1955. She spent most of her life in Mississippi until relocating to Wisconsin in 2006 to be closer to her daughters and precious grandchildren.
Deb was a caregiver to her mother and late husband for many years. She had strong family ties with a large extended family to whom she was known as "Maw-Maw Deb." She was called "Granny" by every child around her and had more grandchildren than a granny could count, but rest assured she knew all of their names and spoke of them often.
Deb enjoyed cooking as much as eating, playing 6-5-4 with her grandchildren, and sharing stories. But her most cherished gift was the love she gave to everyone around her. "Maw-Maw" loved selflessly.
Deb had a loud and exciting voice no matter what time of the day it was and an infectious smile that lit up the entire room. She enjoyed sharing hugs and kisses with all those she called family. Deb genuinely loved her people wholeheartedly.
Deb is survived by her significant other of 10 years, Francis "Mike" Thompson of Ontario, Wis.; her daughters, Melissa "Lisa" Hill and Natasha Turner, both of Ontario; her grandchildren, Chelsie (Dyllon Martin) Hill of Ontario, Ashley (Cory) Bagwell of Tennessee, and Neveah and Christopher, both of Ontario; a brother, Marcus Watkins of Missouri; along with three great-grandchildren and many other loved ones.
Deb was preceded in death by her mother, Rainey Mae Watkins; her father, John Floyd Watkins; and her husband, Cleatus "Pete" Morgan of Missouri.
A celebration of life is being planned and will be announced at a later date. The Torkelson Funeral Home of Ontario, Wis., is assisting the family with arrangements.
Online condolences may be offered at www.torkelsonfuneralhome.com.