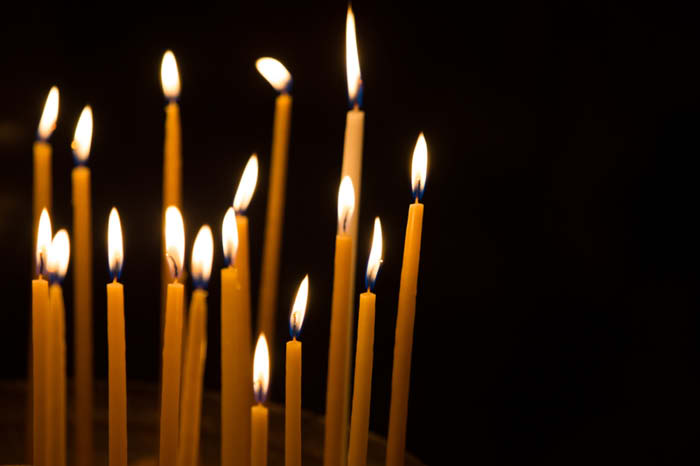 Dean Rueckheim, 80, of Ontario died at home Friday, Oct. 4, 2019.
He was born June 28, 1939, to Leonard and Sophie (Clair) Rueckheim. He graduated from Brookwood High School. Dean worked for Mashuda Construction, where he was the first ever, in the state of Wisconsin, to drive the huge D-10 bulldozer. 
Dean is survived by his brothers, Lyle, Lavern (Bonnie) and Paul (Cindy); his sisters, Martha (Warren) Trager, Pearl Rueckheim, Loretta (Ralph) Bagstad, Marie (Jerry) Johnson, and Debbie Severson; and many nieces and nephews and friends. 
Dean was preceded in death by his son, Randy; his parents; his brothers, Leonard "Sunny," William "Billy" and Ronnie Rueckhiem; his sisters, Evelyn Whitehead and Vivian Rueckheim; and a sister-in-law, Fern Rueckheim. 
A memorial service will be at 7 p.m. Thursday, Oct. 10, at the Torkelson Funeral Home in Ontario. Family and friends are invited for visitation on Thursday from 4 p.m. until the time of service at the funeral home.  A private burial will be held at a later date in the Hillsboro Cemetery.  Online condolences may be offered to the family at www.torkelsonfuneralhome.com.