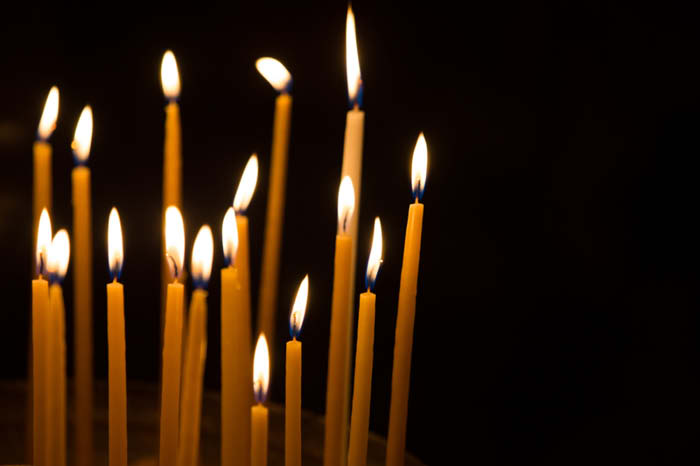 Dean Albert Switz, 84, a loving husband, father, grandfather, and great-grandfather, died Wednesday, March 17, 2021.

A memorial service will be at 1:30 p.m. Saturday, June 5, at St. Paul's Lutheran Church, 401 Mill St., Wilton. Pastor Cathleen Morris will officiate. Burial will be in the church cemetery.

Relatives and friends are invited to call at the church on Saturday from 12:30 p.m. until the time of the service. The Smith-Nelson Funeral Home in Wilton is assisting the family with the arrangements. Online condolences may be sent to www.sonnenburgfamilyfh.com.