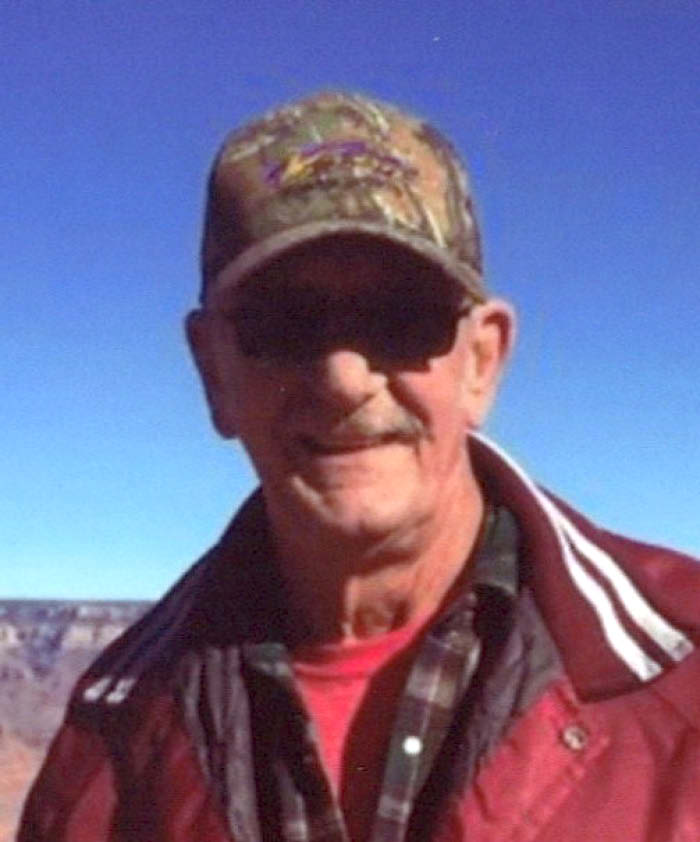 David "Butch" L. Koltermann Sr. of Norwalk was born on Feb. 9, 1947, and passed away Aug. 3, 2020, at the age of 73. He was the son of Laura and Willy Koltermann of Bangor, Wis. He was one of 10 children born and raised in Bangor (eight brothers and one sister).

On April 4, 1970, David married Carmen Lane. They were married for 44 years until her death. They had three sons, David Jr., Jon (Mary) and Kevin (Mary), settling down in Norwalk in 1979. He enjoyed playing softball, hunting with his brother, Willy John, and numerous other things.

Butch worked for Mathy Construction until his retirement in 2009. After retirement, he stayed active, helping his brother, Roy, with farming. Butch loved spending time with his grandchildren.

Butch is survived by his three sons and two daughters-in-law; eight grandchildren, Micaela, Dalton, Alexis, Lane, Nicolas, Morgan, Hayden, and Sage; four brothers, Roy (Clarice) Koltermann, Art (Pat) Koltermann, Gary (Joan) Koltermann, and Bill Koltermann; a sister, Loraine Mael; two sisters-in-law, Lois (Sherman) Olsen and Pat Koltermann; and many nieces and nephews.

He was preceded in death by his parents, William and Laura; his wife, Carmen; four brothers, Willard, Emil, Frank, and Cliff; and a mother-in-law, Norma Lane.

A memorial service with social distancing will be at 11 a.m. Saturday, Aug. 8, at St. John's Ev Lutheran Church, Ridgeville, with Rev. Robert Gerke officiating. Burial will be in Pilgrim's Home Cemetery, Norwalk. A celebration of Butch's life will continue at The Place in Norwalk following the burial.

Family and friends are invited to call from 5–7 p.m. Friday at the church and from 10 a.m. until time of services on Saturday at the church. Online condolences may be offered at www.schanhoferfh.com.

The Lanham-Schanhofer Funeral Home in Sparta is assisting the family with arrangements.