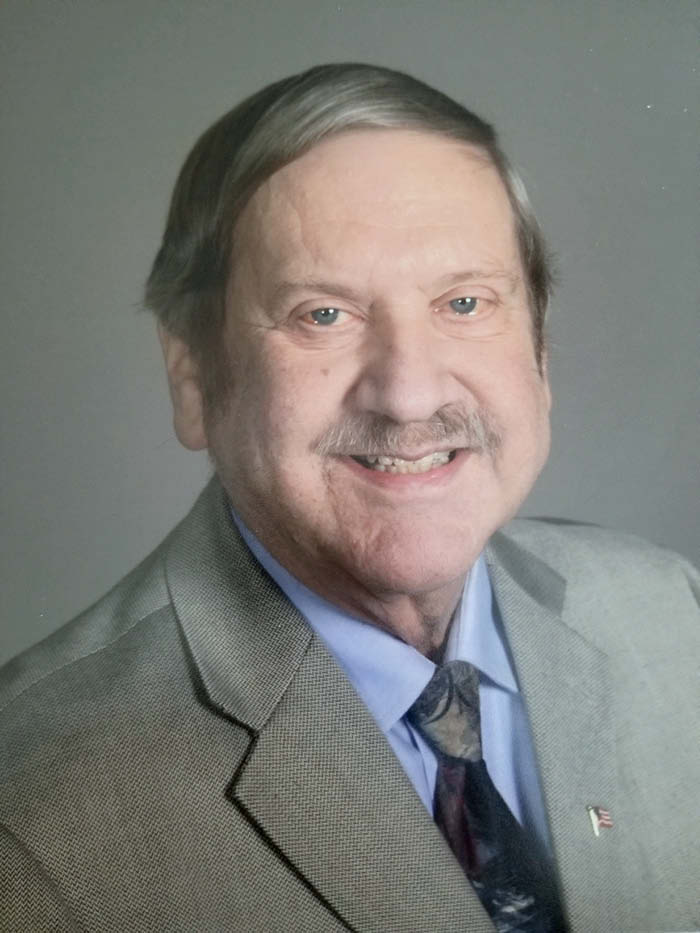 David Allen Roalkvam, 67, of Cashton and formerly of Elroy, passed away peacefully at his home Dec. 7, 2019.

David was born July 15, 1952, to Tilmar and Ellen (Neuhauser) Roalkvam in Mauston. He was a 1970 graduate of Royall High School in Elroy. After graduation, he proudly served in the U.S. Army for four years and continued on with the National Guard until 1980. Dave was a proud United States veteran who loved his country.

On Nov. 4, 1983, he married his best friend, Rhonda Stark, in Las Vegas, Nev. He happily received two girls in this union: Rhonda and her daughter Julie. The three of them made their home in Elroy, where Dave managed and eventually owned Benson's Fruit Company. Dave worked in the family business at Benson's since he was old enough to walk. He lived and loved every aspect of being a quality fruit and vegetable supplier in the area to small-town grocery stores. Once he retired and sold the business, he began working as a courier at Mile Bluff Medical Center in Mauston, where he worked for 12 years. They were active at Grace Lutheran Church for many years, and Dave served on the church council.

Dave loved his town and community very much. Going to concerts, parades and events that promoted their town and local business was something that Dave and Rhonda enjoyed doing together. And Tommy Thompson was another part of Elroy that Dave valued and respected.

Dave was loyal to the Wisconsin Brewers, Badgers and Packers teams. He was an avid reader of any biography or historical novel he could find. And he has always had a fascination with the UW Marching Band. He and Rhonda didn't miss many of their concerts.

Five years ago, Dave and Rhonda moved to Cashton to be closer to their daughter, son-in-law and their children. They were active with the grandchildren's daily activities and social and spiritual events. They cherished time with their grandpa, and he will be greatly missed.

Dave is survived by his wife of 36 years, Rhonda; his daughter, Julie (Russell) Everson of Cashton; a brother, Donald (Joan) Roalkvam of Illinois; four grandchildren who kept him entertained, Gavin, Jacob, Claire, and James Everson, all of Cashton; an aunt, Bernadine Roalkvam; and numerous nieces, nephews, sisters-in-law, brothers-in-law and dear friends.

Dave was preceded in death by his parents and a grandchild, Lydia Everson.

Funeral services will be at 2 p.m. Saturday, Dec. 14, at Trinity Lutheran Church in Cashton. Pastor Amanda Schultz Garcia will officiate. Burial will be held at a later date in the Fish Creek Cemetery in rural Cashton. Family and friends are invited for visitation Saturday from 11 a.m. until the time of service at the church. The family has asked that memorials be given to Trinity Lutheran Church or to the Cashton Memorial Library fund, instead of flowers. The Torkelson Funeral Home of Cashton is assisting the family with arrangements. Online condolences may be offered at www.torkelsonfuneralhome.com.