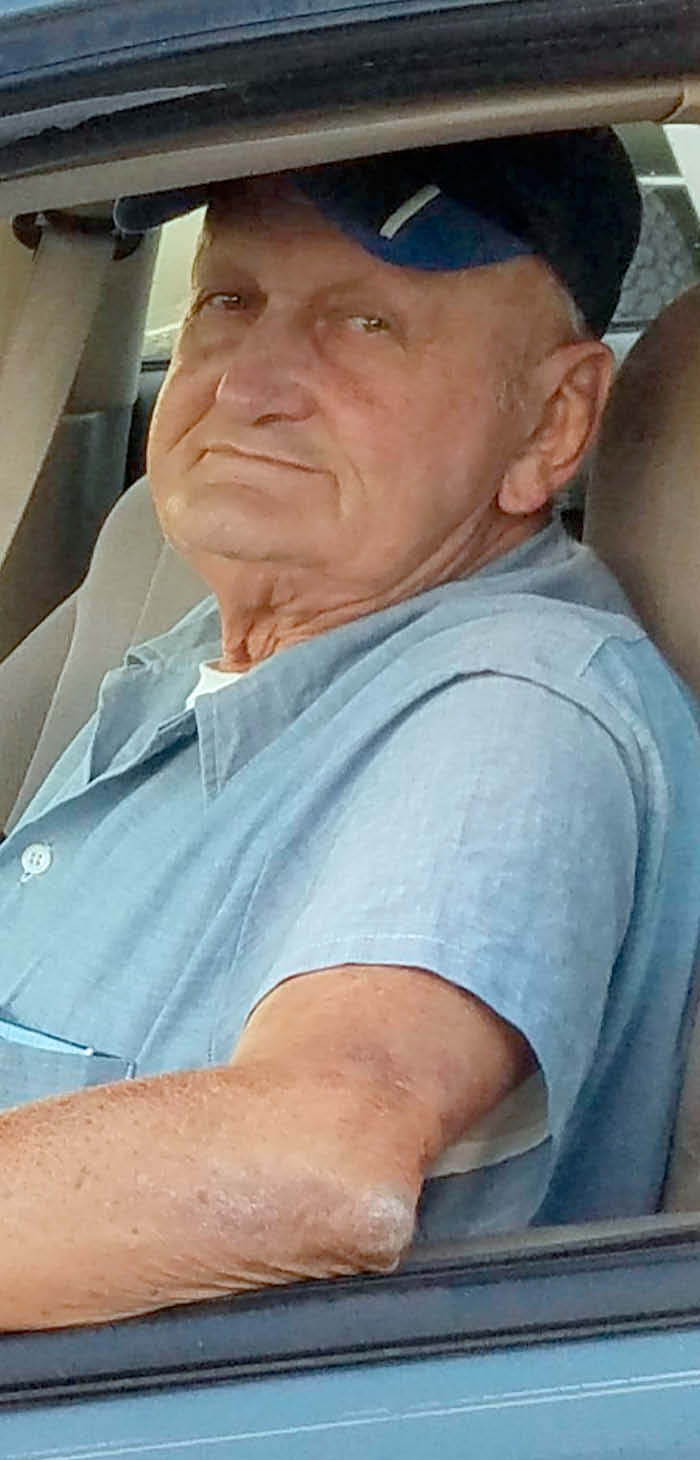 Dale Williams, 71, of Ontario passed away at his home Oct. 4, 2019. 
Dale was born July 29, 1948, to Daniel and Marie (Kroll) Williams in Viroqua. He proudly enlisted in the United States Army, from which he was soon honorably discharged due to a heat stroke. Following his service, he worked in construction and at the family-owned feed mill in Ontario. 
Later, Dale met the woman he would spend the rest of his life with, Lisa Lombard. They took over the family farm and had three children. After 35 years, Dale and Lisa finally decided to take each other's hand in marriage on May 5, 2019. 
Dale enjoyed spending time with his kids, coon hunting, deer hunting, and riding horse. He loved spending time in town, having a Mountain Dew, talking with friends, and playing pool. After Dale and Lisa sold the cows, they spent their time with their grandchildren and made trips to town to see who was around.
Dale was preceded in death by his father, Daniel; his mother, Marie; and his brother-in-law, Don Schreier. 
He is survived by his wife, Lisa; his sister, Judy Schreier of Cashton; his sister, Pat Kaufmann of Minnesota; his children, Daniel (Dana Nevismal) Williams, Donna (Chad) Dompier, and Dianna (Ryan) Morrison; six grandchildren, Havanna, Emily, Paige, Dale, Trysten, and Kylie; a brother-in-law, Adam (Becky) Driscoll; and a mother- and father-in-law, Donna (Alan) Driscoll. He is also survived by many nieces, nephews and relatives, some of whom were very close to Dale. 
He was a one-of-a-kind man who loved to make people laugh and surely will never be forgotten.  
A Mass of Christian Burial will be at 10:30 a.m. Thursday, Oct. 10, at the Nativity of the Blessed Virgin Mary Catholic Church on St. Mary's Ridge. Father Michael Klos will officiate. Burial will follow in the Home Cemetery in Ontario.
Family and friends are invited for visitation Wednesday, Oct. 9, beginning with a prayer service at 4 p.m. and concluding at 7 p.m. at the Torkelson Funeral Home in Ontario. Visitation will also be at the church on Thursday from 9:30 a.m. until the time of service.  
The Torkelson Funeral Home in Ontario is assisting the family with arrangements. Online condolences are available at www.torkelsonfuneralhome.com.