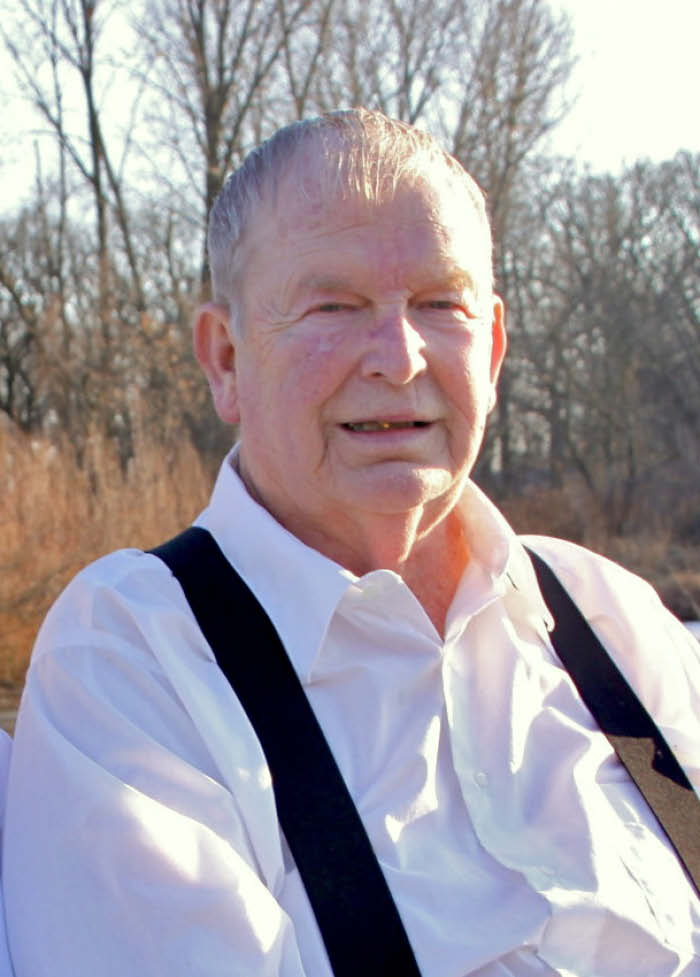 Dale D. Graunke, 79, of Wilton passed away Wednesday, Dec. 30, 2020, at his home.

He was born Sept. 25, 1941, to P. Emerson and Mable (DeWitz) Graunke in West Point, Neb. He grew up on their rural family farm and attended a one-room schoolhouse until high school. In his earlier years, Dale proudly achieved the rank of Eagle Scout with the Boy Scouts of America. After graduating from West Point High School, Dale moved to Chicago, where he pursued his associate's degree in engineering from DeVry University. After graduating in 1962, Dale soon obtained employment as an engineer with Illinois Bell Telephone Company, which later became AT&T. He remained with the same company for 30 years, retiring in 1992.

While attending DeVry in Chicago, he met Beverly Dick through common friends. On Dec. 22, 1963, Dale and Beverly were united in marriage. The newlyweds moved to the northwest suburbs of Chicago to begin raising a family. He was interested in improving his community and used his "get it done" attitude to lead the effort to incorporate Fox River Valley Gardens, where he became the community's first mayor. Through his work at Illinois Bell, he participated as a mentor with Junior Achievement, a nonprofit youth organization that facilitates experiential learning programs for students. Later in life, he was a proud member of the Wilton Lions Club. The pancake-breakfast fundraiser events were always a favorite of Dale's, as he was a griddle-master.

Together, Dale and Bev built their dream homestead/hobby farm on the southwest ridge overlooking Wilton. Dale enjoyed mending fences, mowing the grass, and plowing snow at the slow and peaceful pace of retirement. He truly enjoyed his days on his tractor. Dale was a quiet, kind and generous neighbor who was quick to lend a helping hand. Having the mind of an inventor, Dale was a jack-of-all-trades, always coming up with clever and creative ideas to solve the problems that confronted him. He was also a skilled woodworker, making beautiful furniture pieces and many soon-to-be family heirlooms.

He is survived by his wife of 57 years, Beverly of Wilton; his children, Michelle Klinger of Sterling, Ill., and Keith (Jeri Lynn) Graunke of Algonquin, Ill.; his grandchildren, Colton Klinger, Gabe Graunke and Bret Graunke; and a sister, Shirley Flock of West Point, Neb. He was preceded in death by his parents; a brother, Rex, and his wife, Dorothy Graunke; and his brothers-in-law, Melvin Meyer and Roger Flock.

A private memorial service will be at 1 p.m. Saturday, Jan. 9, at St. Paul's Lutheran Church, 401 Mill St., Wilton. Pastor Cathleen Morris will officiate. In lieu of flowers, memorials can be made to St. Paul's Lutheran Church in Dale's memory. The Smith-Nelson Funeral Home in Wilton is assisting the family.

Online condolences can be offered by visiting www.sonnenburgfamilyfh.com.