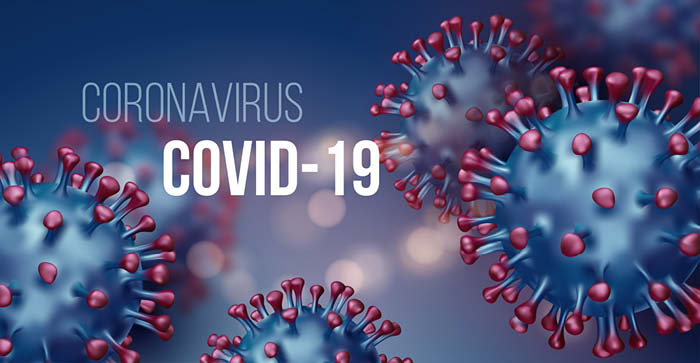 Note: This article was changed to reflect that asymptomatic people now do not need public-health approval to get tested at the event.
The Vernon County Health Department, Vernon County Emergency Management and the Wisconsin National Guard will host a free drive-through Covid-19 testing site at the Vernon County Fairgrounds, located at 29 Fairgrounds Drive in Viroqua, from 10 a.m. to 6 p.m. Tuesday, July 7.

This community Covid-19 testing event is open to all Vernon County residents and those in surrounding communities who are 5 or older. Those who are experiencing one or more symptoms of Covid-19 will be tested, as will asymptomatic individuals. No appointments will be taken for this test.

Symptoms of Covid-19 can be mild and include the following: fever, new loss of taste and/or smell, cough, nausea, shortness of breath, vomiting, chills, abdominal pain, muscle aches/pain, diarrhea, headache, fatigue, sore throat and runny nose.

Vehicles with more than one person in them are welcome to be tested. This is a drive-through, so everyone will remain in their vehicles at all times. You will be asked screening questions as you enter, and the test will consist of a nasal swab. The test will then be sent to a state-approved lab.

The National Guard and Vernon County Health Department staff are planning for the maximum number of tests (400) to be used at the testing site. If more than this amount of testing is needed, another day and time will be scheduled for further testing. There is no cost to participate.

The Vernon County Health Department staff will follow up on results of all testing three to five days after the event.

For more information, call the Vernon County Health Department at (608) 637-5251.