Contributed by the Vernon County Health Department
With heavy hearts we are sharing that today we hit surge capacity with contact tracing at the Vernon County Health Department due to rising daily cases of Covid-19 in our community.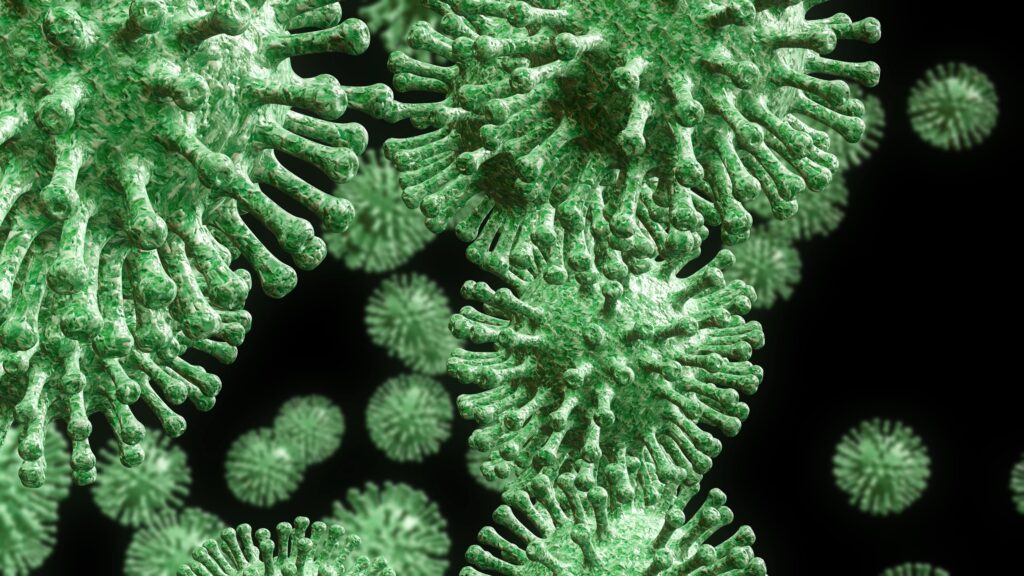 This means we do not internally, or with assistance from the state, have the capacity to call and document all interactions with positive Covid-19 patients within a 24-hour period of notification of a positive test. We will continue to work to notify as many cases by phone as possible each day; however, those who we cannot accommodate by phone will receive a letter in the mail with isolation directives. We will also be listing this information to our website and Facebook this afternoon.
For more information on current Covid-19 directives, please visit the Wisconsin Department of Health Services website at https://www.dhs.wisconsin.gov/covid-19/index.htm or the Centers for Disease Control and Prevention website at https://www.cdc.gov/coronavirus/2019-ncov/your-health/quarantine-isolation.html.