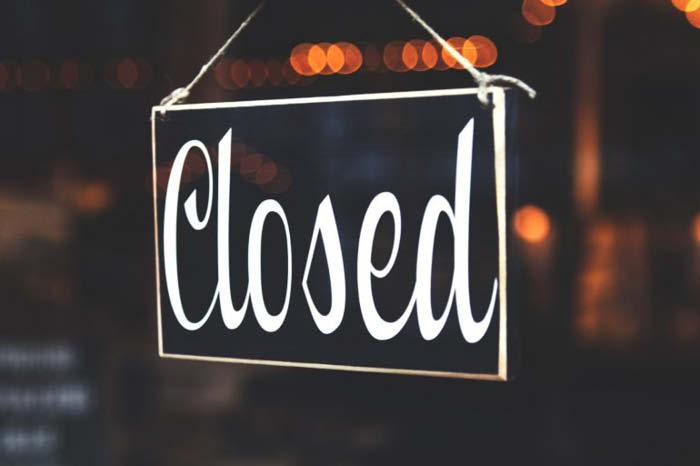 The County Line has closed its Ontario office to foot traffic to minimize face-to-face contact and the risk of transmitting coronavirus.

The County Line will continue to print its Thursday edition, and news will be updated at our website at thecountyline.net. All inquiries may be directed to (608) 337-4232 (leave a message) or [email protected].

We appreciate your understanding.