County Highway Z in the town of Wellington, 900 feet east of Highway 131, will close Wednesday, Sept. 29, to facilitate the replacement of a bridge over Poe Creek.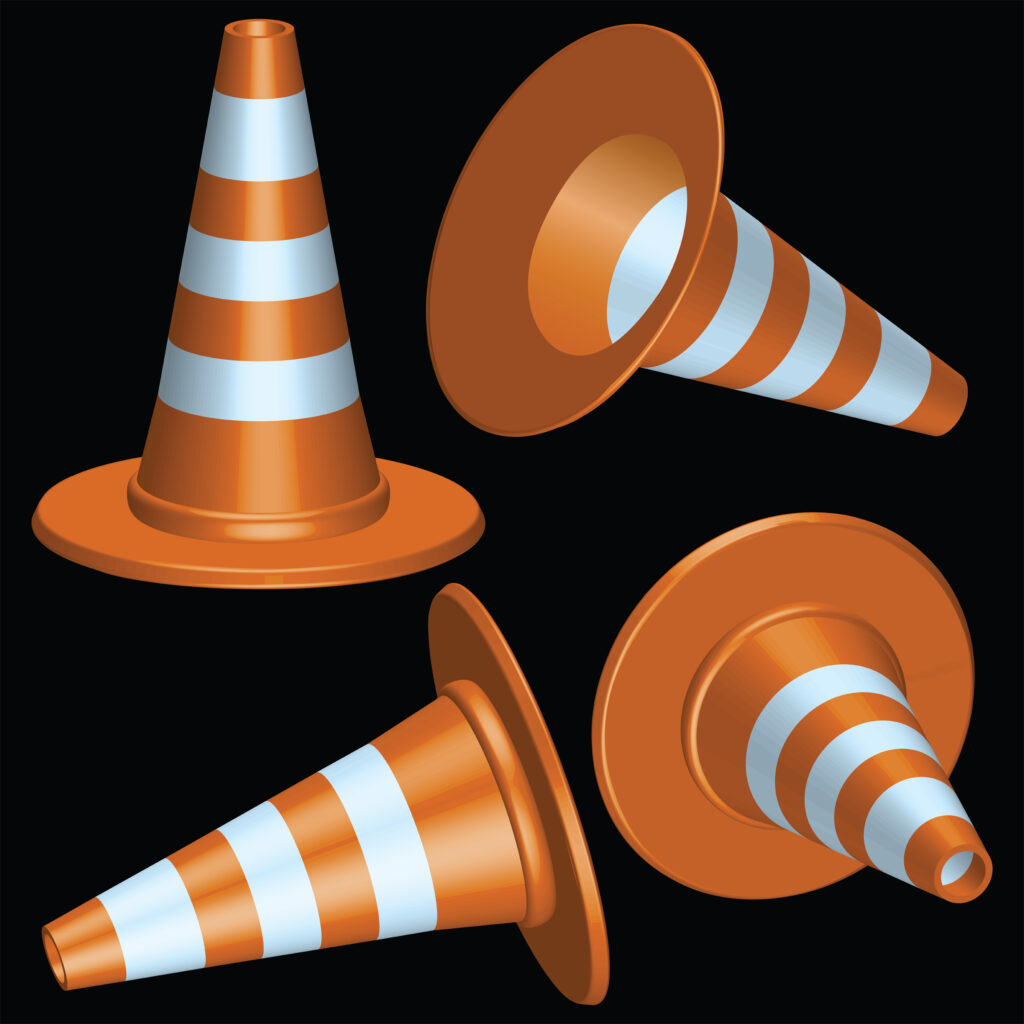 The Monroe County Highway Department expects that construction will be complete and the highway will reopen by mid-November 2021.
Advance notice signs will be posted. No formal detour will be established.
Larson Construction of Chippewa Falls was awarded a $351,000 contract to construct the project, which is funded by Monroe County.
For more information, contact the Monroe County Highway Department at (608) 269-8740 or [email protected].