County Highway M in the town of Wilton, one mile north of Highway 71, will be closed effective Thursday, Sept. 23 (originally Monroe County announced the date as Monday, Sept. 27), to facilitate bridge replacement over Sleighton Creek.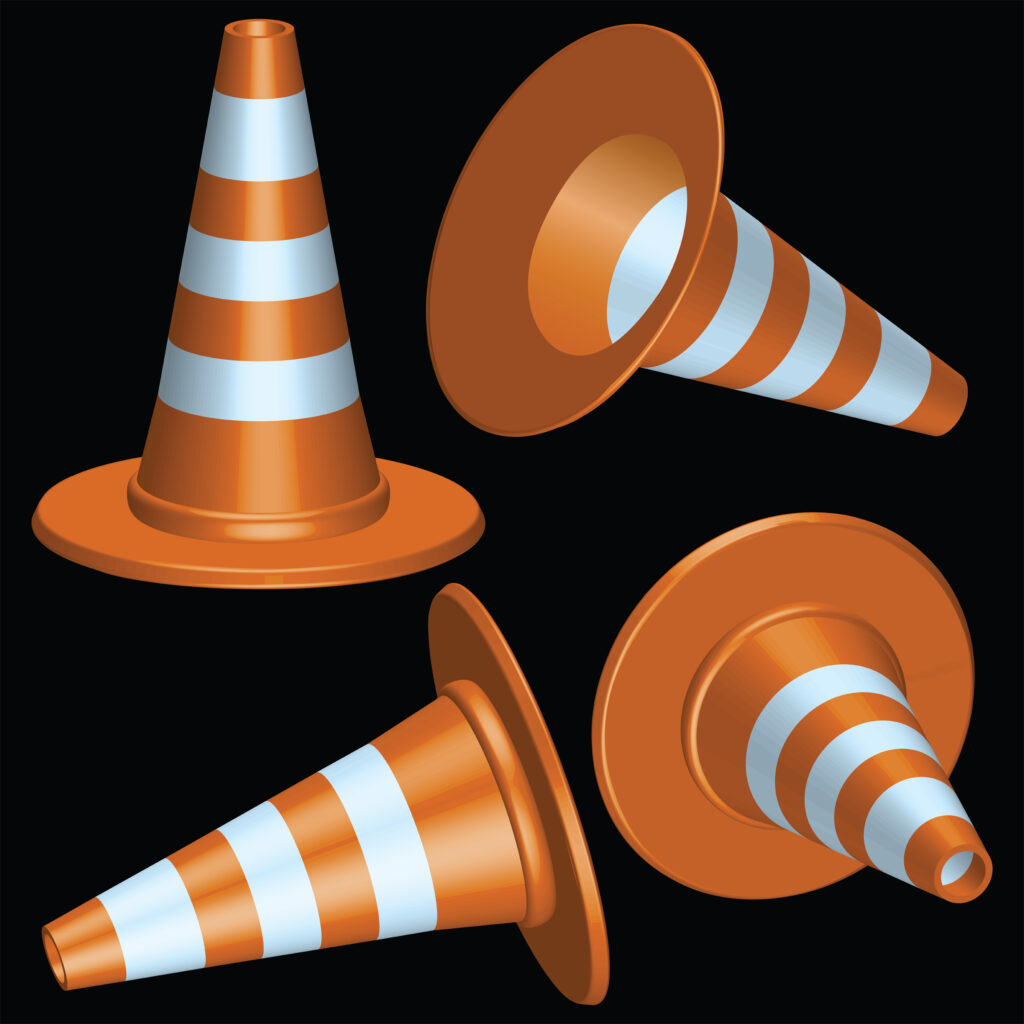 The Monroe County Highway Department expects that the project will be finished and the highway will be reopened by Oct. 30.
Advance-notice signs will be posted. No formal detour will be established.
Larson Construction of Chippewa Falls, Wis., has been awarded a $352,090 contract to construct the project, which is funded by Monroe County.
For additional information, contact the Monroe County Highway Department at (608) 269-8740 or via email at [email protected]