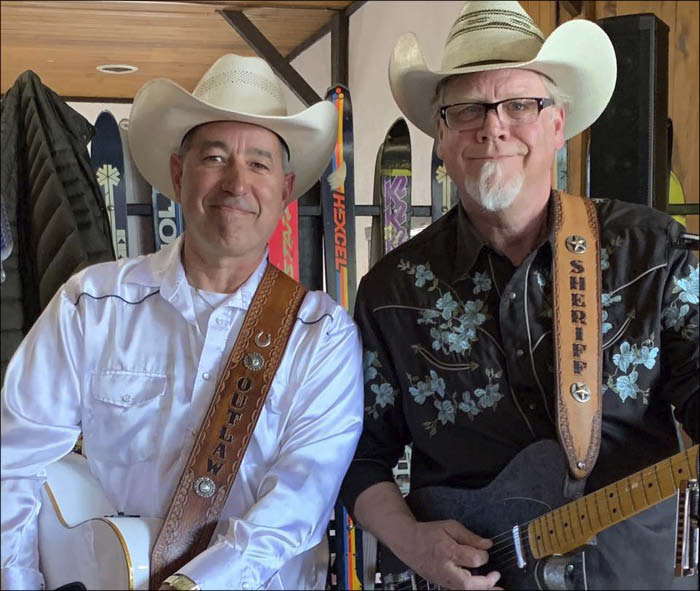 A free community concert will be at Kendall's Central Park on Thursday, July 11, beginning at 6:30 p.m.
In addition to the music, everyone will be treated to sundaes compliments of Culver's. Also, Three Sisters Treasures Store will offer hotdogs for sale.
The musical group The Sheriff & the Outlaw will bring its Nashville-style show to Kendall. Jeff Lombardo and Doug Ross bring "country to town" featuring their own Americana-flavored originals and classic-country covers. The band comes to us from the Mount Horeb, Wis., area. This is a repeat performance for the group, as they were the featured musicians at last year's concert.
Everyone is invited. Bring your own chair and enjoy some music from the gazebo while eating your hot dogs and sundaes.
This event is co-sponsored by the Kendall Area Arts and Culture Organization (KAACO) and the Kendall Lions Club. In the event of inclement weather, the concert will be moved to the Kendall Community Hall.