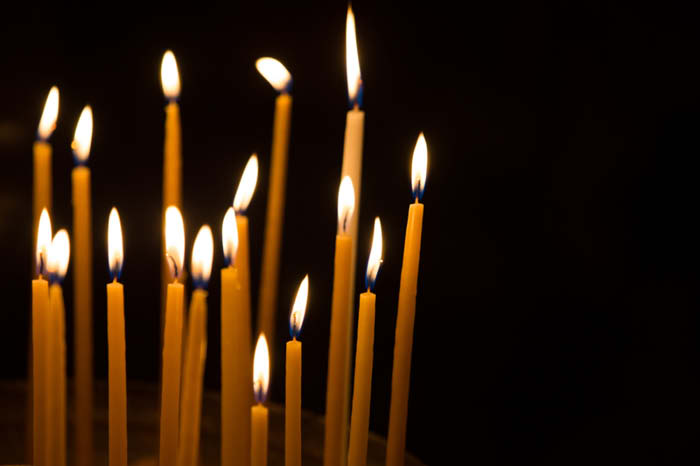 Connie Brueggeman, 65, of Wilton passed away unexpectedly on Thursday, Oct. 1, 2020, at her home.

A Celebration of Life gathering will be held on Saturday, Oct. 10, from 2–4 p.m. at the park in Kendall. There will be a brief service led by Pastor Bruce Milleman at 2:15 p.m.

The Smith-Nelson Funeral Home in Kendall is assisting the family with arrangements. Online condolences can be offered by visiting www.sonnenburgfamilyfh.com.

We would ask that attendees abide by the current requirements of the executive orders and use both park shelters, taking advantage of the whole park to help with social distancing.