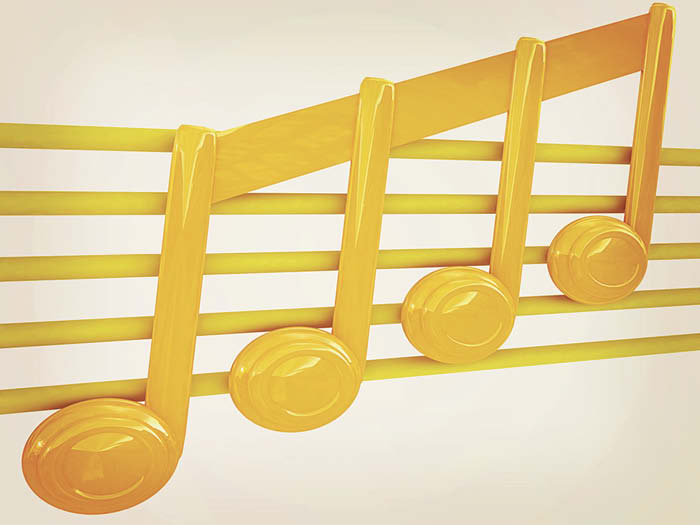 The Wilton Christmas Community Concert, whose theme is "Jesus is the Reason," is set for 4 p.m. Sunday, Dec. 15, at the Wilton Community Center.

Community choir participants and other community members will perform Christmas music and perhaps a few secular songs at the free concert. Money donation buckets will be set up around the center that day, with proceeds going to the Wilton, Ontario and Norwalk-Ontario-Wilton School District food pantries.

At last year's concert, each pantry received $340. Along with community members, Martin Bulk Milk of Wilton and Bardo Custom Blending of Elroy contributed toward the effort.

Treats and fellowship will be offered during intermission. 

For more information, contact concert organizer Debbie Anderson (608-633-2116) or Nalani Bever (608-387-2311).