Charles Ivan McLendon, 75, of rural Norwalk passed away Wednesday, May 4, 2022, at the Gundersen Lutheran Medical Center in La Crosse.
Charles was born to Cecil and Dorothy (Short) McLendon on July 13, 1946. He went to elementary school at the O'Connel School in rural Ontario.  He attended Brookwood his freshman year, and then finished high school at the Miller County School in Georgia.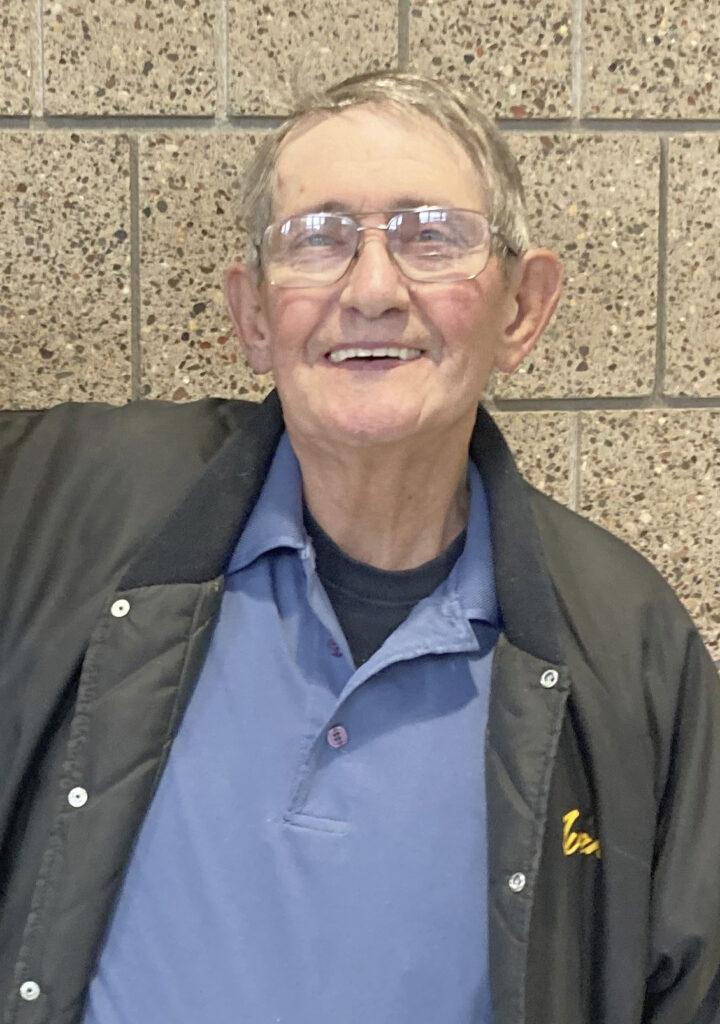 Ivan married Judy Lindberg in April 2000. Together they made their home outside of Norwalk on a hobby farm, where they raised their children.
Ivan worked for his father at the meat plant; it was the only job he was ever fired from. He loved to be outdoors, fishing, hunting, and gardening and enjoyed sharing the abundance of his hard work. He always had marbles in his pockets so that people could not accuse him of losing his marbles. Ivan was well known for joking and teasing people he was with and would do about anything for a laugh. Ivan loved telling his kids that they were all flower children; someday ask them to tell you why. He was dear friends with people from many different cultures and ethnicities. Ivan was a loving husband, father and grandfather who will be missed by many.
Ivan is survived by his mom, Dorothy McLendon; his wife of 22 years, Judy; his children, Alen McLendon, Darlene White, Charles Lovering, Alettie Mueller, Jared McLendon, Jeanne McLendon, Darrin McLendon, Erin McLendon, Dorthy McLendon, Suzi McLendon, Brandy McLendon, Jamie and Jake Lemke; his grandchildren, Hunter Clark-McLendon, Daniel Landrum, Hannah and Sarah McLendon, Ashton and Aliyah McLendon, Karter Newman, Wylan, Leala and Everett Mueller, Ryker Packey, and Jaylynn Lemke; his great-grandson, Asa Landrum; his siblings, Gary McLendon, Vonda Coleman, and Rita McVey; a special uncle, Dean Short; along with many nieces, nephews, other relatives and friends.
Ivan was preceded in death by his father, Cecil McLendon, and a sister, Donna Rosier.
Funeral services will be at 1 p.m. Sunday, May 8, at the Torkelson Funeral Home, 720 Madison St, Ontario. Speaker Ron Doll will officiate. Burial will follow in the Mount Tabor Cemetery in rural Kendal, Wis. Family and friends are invited for visitation Sunday from 11 a.m. until the time of service.
Online condolences may be offered at www.torkelsonfuneralhome.com.