Celebrating FFA
By County Line | Posted March 4th, 2021 |

Tweet
The Brookwood FFA Chapter celebrated National FFA Week from Feb. 20–27.
6 hours ago
by
County Line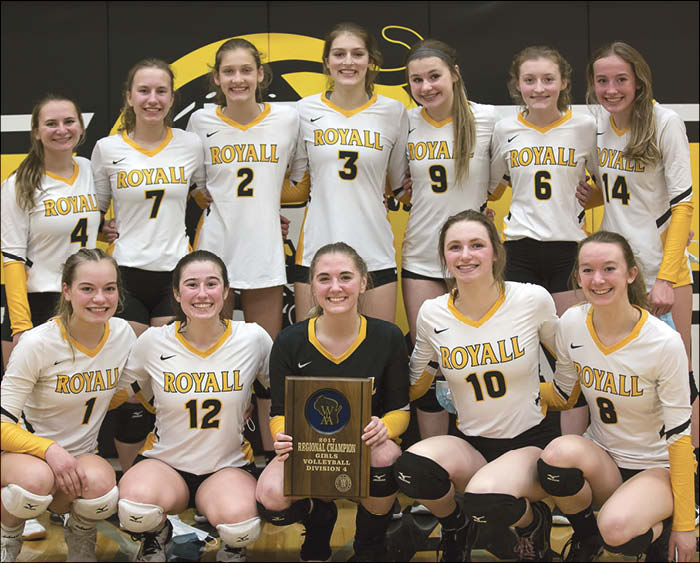 The Royall volleyball team is swarmed by its student section as it storms the court following Tuesday's Division 2 alt-fall regional championship at La Crosse Central. The Panthers, No. 4 seed, will play at state semifinals at 7 p.m. Thursday against Brodhead at Beaver Dam.
---
April 8th, 2021
by
County Line
Marcy West will end her 24-year stint as the Kickapoo Valley Reserve's executive director April 23.
---
Obituaries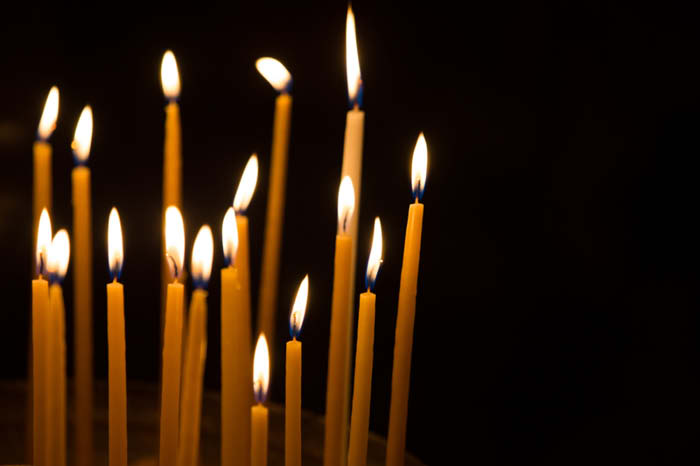 E-Edition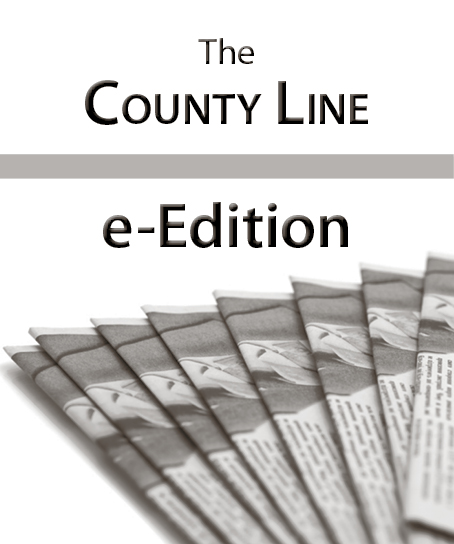 Pictures from the Past